« Bob Ross: The Best White-Dude Afro Ever
|
Main
|
[UPDATE] Monty Apologizes for Putting Up Such a Crummy Post »
May 15, 2010
Overnight Open Thread
It's Saturday night so pull up a milk crate to the trashcan fire, get your best fortified wine, and let the good times out.
I think by now most of the morons have seen Big Dog, the semi-creepy robotic mule that's loud but can walk over rough terrain and even be pushed without falling over. Well the people at Boston Dynamics have come out with a new bipedal version, Petman. Petman can jog at up to 4.4 MPH pace and seems almost as stable at Big Dog. So once they work out the power issues, the minigun attachment, and other kinks, robot army here we come. And I for one welcome our new cybernetic allies.

How The SAS Had To Defy The UK Government To Rescue Two of Their Men
Back in 2005 the SAS launched a daring mission to rescue two of its own men held hostage in Iraq against the orders of the Ministry of Defence. The SAS men were being held by a local militia but the British government didn't want any rescue attempt since it might reveal how much they had lost control of the Basra region.

The elite unit was pushed to the brink of mutiny after it was banned from saving the SAS soldiers captured by militants because to do so would embarrass the Government.
The astonishing edict drove SAS officers close to mass resignation, according to a hardhitting report by the Tory MP Adam Holloway, a former Guards officer.
A sad reminder of the British attempt to make a separate peace in their area of control.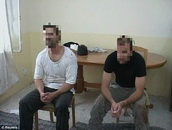 'Field of Dreams' Farm For Sale
Just $5.4 million dollars. If you buy it, they will come. Maybe.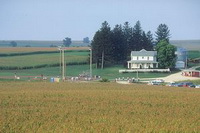 Walter Cronkite: Leftist Hack
According to an FBI informant he collaborated with an anti-war group in 1969 to provide up to 36 hours of network coverage and offered for CBS to provide a helicopter to ferry Sen. Muskie to and from the protest. Ed at Hot Air is skeptical, but given the known details of Cronkite leftist views and his exposed moonbattery in his later years, I'm prepared to give him the presumption of guilt.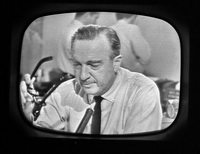 15 Most Bizarre Diets in History
Well the Breatharians claim that you can give up food entirely. So far none of them seem to have quite achieved this though. But the cigarette, Inuit, and tapeworm diets seem like they would actually work. Also here are the 5 biggest dieting myths.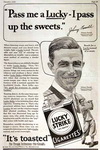 Male and Female Colors
Most guys learn very quickly eventually that women and men describe colors very differently. So here are the results of a recent survey that compared the girl names of colors with the guy counterpart. XKCD also recently covered this topic.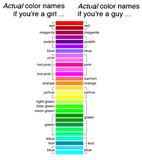 The most popular girl colors:
1. Dusty Teal
2. Blush Pink
3. Dusty Lavender
4. Butter Yellow
5. Dusky Rose
And the most popular guy colors:
1. Penis
2. Gay
3. WTF
4. Dunno
5. Baige
The 8 Dumbest Business Decisions Ever
So Ross Perot could have had Microsoft cheap, and Excite could have bought Google for less than $1 million. And man the Decca talent scouts in 60's sucked.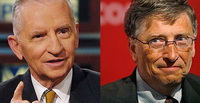 70 Years Ago Today: May 15, 1940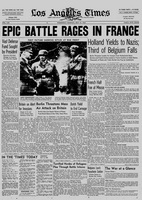 The Yahoo AoSHQ group. Bla bla bla. And don't forget about the Job Bank.
Tonight's post brought to you by Joey Ramone and kitteh: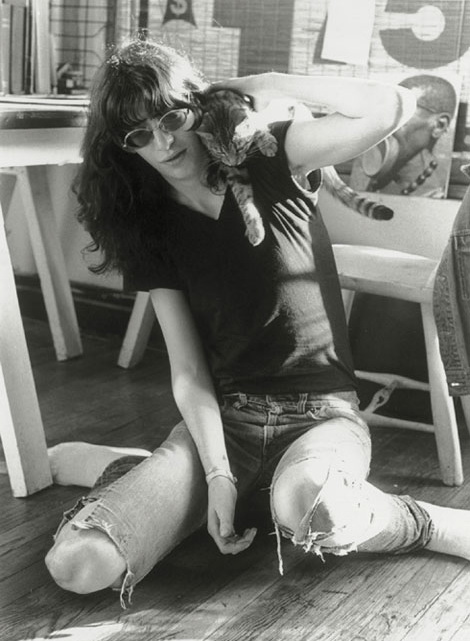 Notice: Posted by permission of AceCorp LLC. Please e-mail overnight open thread tips to maetenloch at gmail. Otherwise send tips to Ace.


posted by Maetenloch at
09:25 PM
|
Access Comments