« Chris Christie to Reporter: I'm Not "Confrontational," You Mewling Pussy
|
Main
|
Eurozone Breakup Talk Increases »
May 13, 2010
Overnight Open Thread
Happy Thursday all.
The 7 Most Bizarre Shows on TV
And of course the Japanese win with their version of Oh My Balls! where men have to repeat a tricky tongue twister and whoever gets it wrong gets slapped in the nuts. The genius of simplicity and nut shots.

The 7 Year Old Dance Skankathon
Okay let me say up front that the girls' dancing is amazing. But I can't believe that people in the audience weren't creeped out by their costumes and moves. So I assume that these girls' fathers are all dead or in prison and so were unable to stop the performance. And even if the girls were twice their age it still would still be inappropriate. Note to parents: If your daughter's not old enough to read the bikini label, she's not old enough to wear the bikini.
Coming Soon From the Democrats: Universal Jurisdiction for Crimes Against Humanity
Thanks to Senators Durbin, Cardin, Feingold, Feinstein, and Leahy Senate Bill S.1346 would make all crimes against humanity as defined by the UN a Federal offense. Which I think is a bad idea. The article claims that the law would also require reciprocity with other countries, but I don't see it in the current text of the bill. But if it's there, just imagine how much fun the European courts will have with Bush and Cheney.
Barbie Doll Themed Hotel Rooms
Yes they exist. And no Ken isn't included.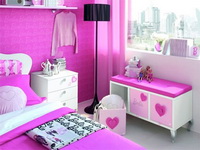 The 8 Worst Ways to Die in the Jungle
All of these are relatively horrible and getting eaten by tiger or crocodile almost seems like the most normal. Imagine being consumed alive by botflies or living with a candiru.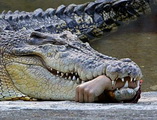 The Nevermind Baby Now Works For The Obama Poster Guy
Back in 1991 Spencer Elden appeared naked on the cover of Nirvana's Nevermind as a baby. Today he's 19 years old and works for Shepard Fairey. Plus you've seen his peepee.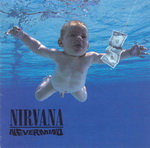 Does Crisis in Chinese Mean Danger + Opportunity?
Not according to this article. But in spite of that people have written entire self-help books based on this idea. JFK helped popularize the meme in a 1959 speech but it was around as far back as the 30's from christian missionaries.

Lisa: Look on the bright side, Dad. Did you know that the Chinese use the same word for "crisis" as they do for "opportunity"?
Homer: Yes! Cris-atunity.
And even if it were true, I doubt that Chinese people perceive a crisis differently than other people based solely on the etymology of their word for it. But of course I don't buy Sapir-Whorf or write for the self-improvement market either.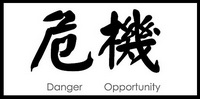 Yahoo group. That is all.
Tonight's post brought to you by the Colonel: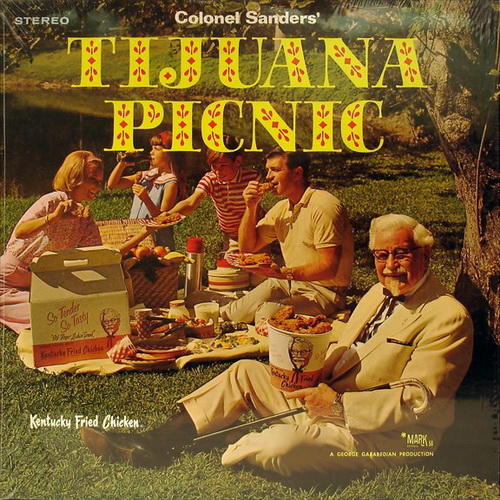 Notice: Posted by permission of AceCorp LLC. Please e-mail overnight open thread tips to maetenloch at gmail. Otherwise send tips to Ace.

posted by Maetenloch at
09:36 PM
|
Access Comments