« Big If True: Brad Thor Says Mullah Omar Has Been Captured
|
Main
|
EU President: euro-socialism is on the verge of collapse »
May 10, 2010
Overnight Open Thread
Welcome to the Monday.
The Esquire 2010 Survey of American Women
Okay it was an internet poll of 9000 women rather than a random sample, but there are still all kinds of statistical goodness here. According to the survey most women make less than $30K a year, 31% have had plastic surgery, 84% claim to be able to parallel park, and a plurality would want to sleep with Zooey Deschanel if they were lesbians and/or had a few cocktails.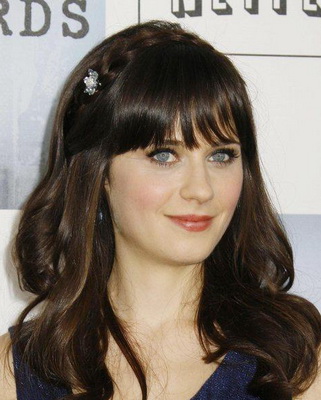 And then there's the
1,000 Things You Don't Know About Women
. But a lot of the 1000 facts seem rather specific to certain women.
When Bear Releases Go Bad
Sometimes you release the bear, sometimes the bear releases you from his jaws.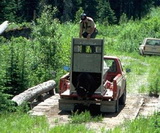 The Only Five Realistic Ways to Quit Internet Porn (or Skinemax)
Well there's death and sabotaging the entire intertubes. The other options aren't much better so I guess quitting ain't gonna happen.

How to Deep-Fry at Home Without a Deep Fryer
Basically all you need is a deep-walled saucepan, some oil and a candy thermometer. Next stop: golden brown happiness, angioplasty.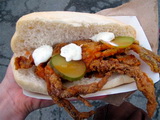 2 Afghan Men 'Honor Raped'
Apparently the sons of some officials were caught having (presumably voluntary) sex with local girls so the village herdsmen pulled their clothes off and proceeded to butt rape them.

The two men were left naked in the desert, only to return home covered by the women's burqas and unable to sit down due to their injuries.
And now the villagers also want the men to be punished.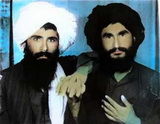 The 10 Worst Microsoft Products Ever
Well there's Bob, Clippy, and most recently Vista. But I'd say the all time crappiest product was Windows ME. I tried running it for a few months and it was a POS. I think I can count on my hands the number of times it had an uptime of more than a day or two.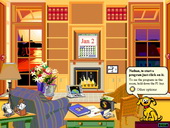 ICANN Approves the First Non-Latin Letter Domain Names
So now you can type things like this, وزارة-الأتصالات.مصر, when you need to get info from the Egyptian government. Practically flies off the keyboard doesn't it.
The group thingy. You can figure out the rest.
Tonight's post brought to you by The Stuff: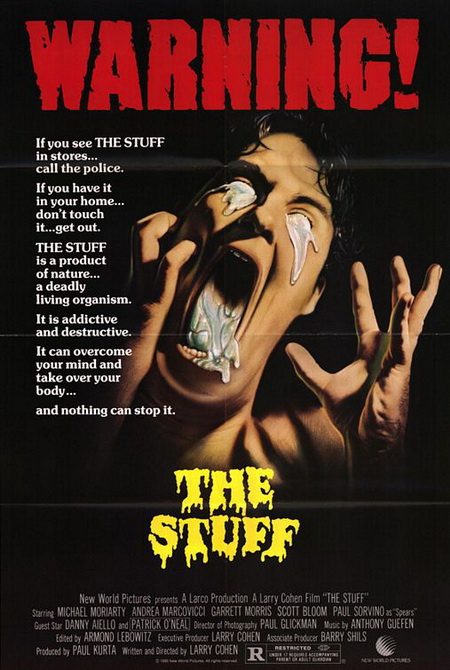 Notice: Posted by permission of AceCorp LLC. Please e-mail overnight open thread tips to maetenloch at gmail. Otherwise send tips to Ace.

posted by Maetenloch at
09:30 PM
|
Access Comments