« Wuck? Boehner Tosses Out New, High Number of Possible Republican Pick-Ups: One Hundred
|
Main
|
Saturday Morning/Early Afternoon Thread »
April 30, 2010
Overnight Open Thread
Friday, Friday, Friday and not a moment too soon.
Capturing Somali Pirates: The First Person Shooter View
Here's some video of the Dutch Marines re-taking a German container ship that had been captured by Somali pirates. The narration is in Dutch and the footage was taken using a helmet camera worn by one of the Marines. I'm not sure why they were firing in the first part unless the pirates were fighting back for a bit before they surrendered. Ten pirates were captured and taken back to the Netherlands for trial.

LA Times Covers Up Their Allegation That Pat Tillman Was 'Murdered' By Fellow Troops
Back on April 24 LA Times sportswriter Bill Dwyre wrote a story on Pat Tillman saying:

It has been six years and two days since he died, his head blown off amid a pile of rocks on the side of a hill in Afghanistan, murdered by guys on his own team, other U.S. soldiers. After lying about it, the military eventually called it friendly fire and treated it as a mistake. Horrible, yes, they said. But a mistake.
Now they've stealth edited it. How ironic is it that they're covering up a change to a story about a cover up.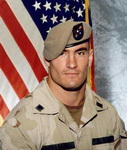 Thomas Frank Defends Porn-Watching SEC Workers
Based on some kind of libertarian defense of porn and futility of regulation argument. What's the matter with Thomas Frank?
UN Elects Iran to Commission on Women's Rights
Well given Neda's murder and the recent boob-quake and suntan controversies Iran definitely has a lot of concern about women's rights. Next they'll be elected to the UN Non-proliferation Committee.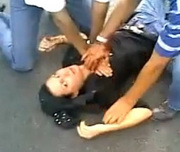 The Weirdest Baseball Contract Clauses
37 boxes of Jello, apartment buildings, a bulldozer, and then there are the crazy ones like Bobby Bonilla who gets paid a million dollars a year by the Mets for the next two decades even though he hasn't played for them since 2000. And there's the player who got traded for 10 baseball bats.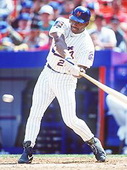 14 Things You Might Not Know About The Big Lebowski
Well I didn't know that Walter Sobchek was inspired by screenwriter John Milius. Or that Asia Carrera was in Logjammin'. And then there's the 9/11 connection.
The Slave Leia Bikini Charity Carwash!
Need I say more. Thanks to IllTempuredCur.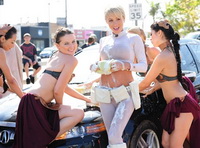 Denmark Wins World Toilet Paper Contest
For using the least amount of toilet paper - they use a paltry 13 kg of TP a year. While American take the other award for using the most - a whopping 23 kg a year which is equivalent to 57 squares a day. Well except for Sheryl Crow who only needs one.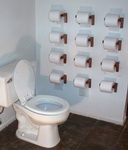 The Yahoo clique. Are you worthy?
Tonight's post brought to you by the many faces of Chuck: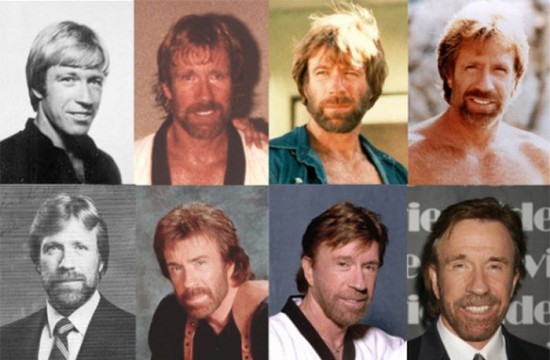 Notice: Posted by permission of AceCorp LLC. Please e-mail overnight open thread tips to maetenloch at gmail. Otherwise send tips to Ace.

posted by Maetenloch at
09:38 PM
|
Access Comments