« Remember November
|
Main
|
California Dreamin' »
April 23, 2010
Overnight Open Thread - TGIF Edition
Friday, Friday, Friday and not a moment too soon.
Oh and some of you in The Group are bouncing emails. So if you haven't got any emails in a few weeks, you might need to re-enable email.
Death by Puppeh
Here thirteen 6 week-old Golden Retriever puppehs display their vicious technique of licking you to death. Do not underestimate them - together they're even more lickthirsty than the Killer Rabbit of Caerbannog.

59% Now Believe Scientists Lied About Global Warming
That's a huge percentage given how little the MSM covered Climategate. Plus 48% believe any climate change is due to longterm planetary forces versus 33% who believe it's due to man-made effects. It sure seems like the Global Warming Climate Change bubble has begun to burst. Time to short any carbon offsets stock you may have.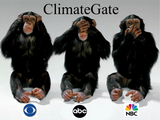 Is Japan Going to Default?
Recently people have been focusing on Greece and the other EU PIGS (Portugal, Italy, Greece, Spain) who are at the edge of financial solvency, but it turns out that Japan has the weakest finances in the industrialized world. Its government debt is already at 227% of national GDP and 59% of all tax revenues go to service debt. And the future isn't looking very bright - analysts predict only a 2% real growth in GDP over the next decade plus within 40 years the workforce will shrink by 41%.
So basically every bad trend that exists today is only going to get worse. The only thing keeping Japan's finances afloat right now is the fact that most of the government debt is held by the Japanese themselves, and as long as they keep buying it, the country will probably muddle through another year. Until it doesn't which some say could happen as soon as 2011. And even Gojira won't be able to get them out of a sovereign Chapter 11.
The Story Behind 5 Hand Gestures
Who knew that the Vulcan Salute was based on a Jewish ritual and that the Pledge of Allegiance used to look like a Hitler salute.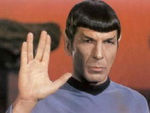 And in other Star Trek news Leonard Nimoy has
announced his retirement
from Star Trek appearances and showbiz in general. He's 79 years old and has been playing Spock for 44 years so I think he's earned his rest.
The Ghey comes to Riverdale
And no it doesn't involve Betty and Veronica. I was actually surprised that Archie was still even being published.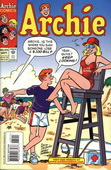 The 12 Oddest Government Police Forces
Well I guess some these like the US Mint and Federal Reserve do make sense. But why do the Smithsonian and the National Zoo need their own police forces when there's already the US Park Police? And what's so special about dams that the local sheriffs can't handle? Any bets on how many full auto weapons the Smithsonian police have?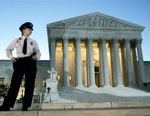 The Yahoo clique. Are you worthy?
Tonight's post brought to you by whimsey: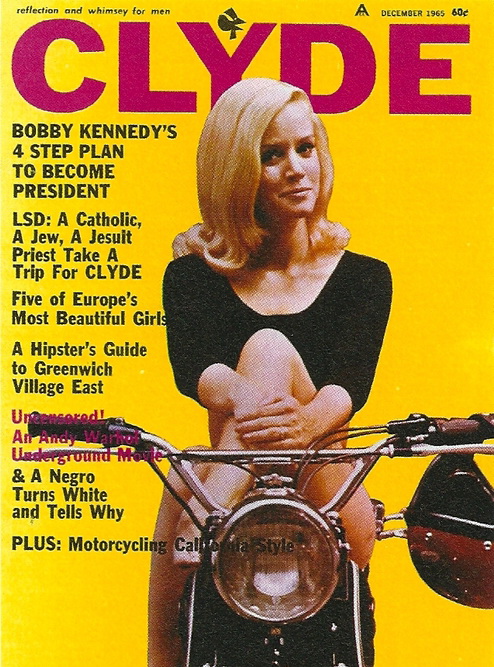 Notice: Posted by permission of AceCorp LLC. Please e-mail overnight open thread tips to maetenloch at gmail. Otherwise send tips to Ace.

posted by Maetenloch at
09:31 PM
|
Access Comments