« NFL Draft Open Thread
|
Main
|
Steny the Pencil Hoyer: I'm Sorry I Called You "Un-American" »
April 22, 2010
Overnight Open Thread
Happy Thursday M&Ms. And oh yeah Happy Erf Day too.




Some Really Weird Dolls
Okay this is a UK commercial for a doll and I guess the whole boy bodily function thing is funinteresting for the girls, but man this commercial is kinda creepy. Does it bother anyone else that Dad rubs the boy's belly until he gets a woody and sprays? Because I see this lesson leading to some major misunderstandings in the future.

And then you have the birthing simulator doll:

Now with articulated baby and stretchable perineum! And coming soon - the My First C-Section play set.
Cold, lonely, and need someone to pay for your meals? You need a boyfriend!
Call now for the two-for-the-price-of-one special! *Emotion chip and listening module sold separately
Yet More Evidence Obama Didn't Write "Dreams of my Father"
Okay when this theory first appeared I admit I thought it was kinda loopy and out there. But given the analytical evidence that Jack Cashill has found and the fact that every other 'coincidence' in time and place points in the same direction, at this point I'm going to start treating the theory of Bill Ayers wrote most/all of DoMF as the null hypothesis.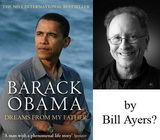 The Worst Assassin Killer of All Time
Other men may have ordered more to their death, but Vasili Blokhin (1895-1955) probably killed the most people by his own hand. He was the chief executioner for the NKVD under Stalin and personally killed most of the 6,000 Polish officers in the Katyn Massacre. And over his 26 year career he's believed to have killed tens of thousands of prisoners. After Stalin and Beria died he was stripped of his rank and died an insane alcoholic.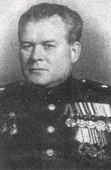 Yet Another Gay Man Outed As A Straight
This time a Democratic congressional candidate in Philadelphia. Apparently having sex with men is a necessary but not sufficient condition for being Gay.
Secret Air Force Unmanned Shuttle Launches Tonight
The X37B is like a mini-me version of the shuttle - it's only 29 feet long and has a wing span of just 15 feet. Yet it can stay in space for months/years and still land like a plane. And it'll be the first military space ship since back in 1963. Assuming it's economical, this seems like the way to go for a lot of the science experiments that the shuttle currently does. Which to be honest have been pretty underwhelming. I get the feeling all the interesting space questions were answered years ago and now they're reduced to experiments like hey, what happens when you make ice cream in space?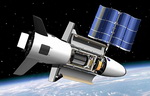 And in other space news the Soviet shuttle knockoff, the
Buran
, is
making it's final journey
. On a barge.
This is so naughty
Sure she's supposed to be showing how to make a mug handle but I think I know what she's really talking about.


Yahoo group. That is all.
Tonight's post brought to you by 1980: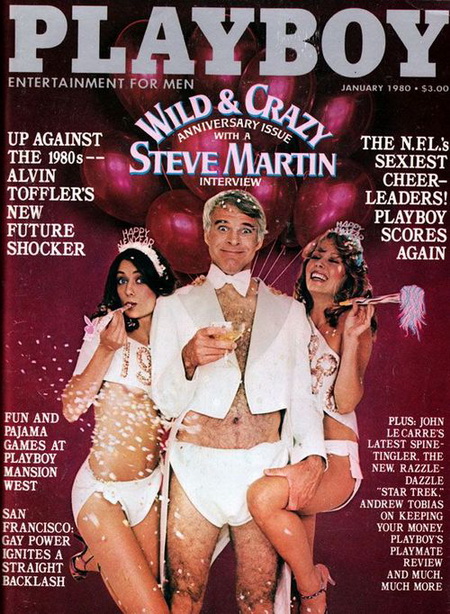 Notice: Posted by permission of AceCorp LLC. Please e-mail overnight open thread tips to maetenloch at gmail. Otherwise send tips to Ace.

posted by Maetenloch at
09:28 PM
|
Access Comments