« Killing Time on Sunday Evening
|
Main
|
Pew Research: 80% of Americans Don't Trust Government »
April 18, 2010
Overnight Open Thread
Hey hey it's Sunday. So let's make the weekend count for something.
The Wizard of Dogz
The doggeh version of the movie. And yes always be on the look out for evil flying kittehs.

Tipping Point: Most Union Members Now Work For The Government
For the first time in American history more union members work for the government than in the private sector. Overall 12.3% of US workers are in a union but 37% of government workers are unionized compared to just 7.2% in private industry. So more and more expect union workers to become synonymous with government bureaucrats. And unlike the private sector there's no natural brake on government union demands since bankruptcy is not a threat. Well not until the entire financial system collapse like in Greece.
EU Declares Tourism a Human Right
And will implement a subsidy for the poor so they can take yearly vacations across Europe. So when the inevitable happens and the subsidy is taken away, will that make the EU a human rights violator?
3-D Pictures without glasses
To make these all you have to do is take two pictures of the same thing at slightly different angles and then convert them into an animated gif.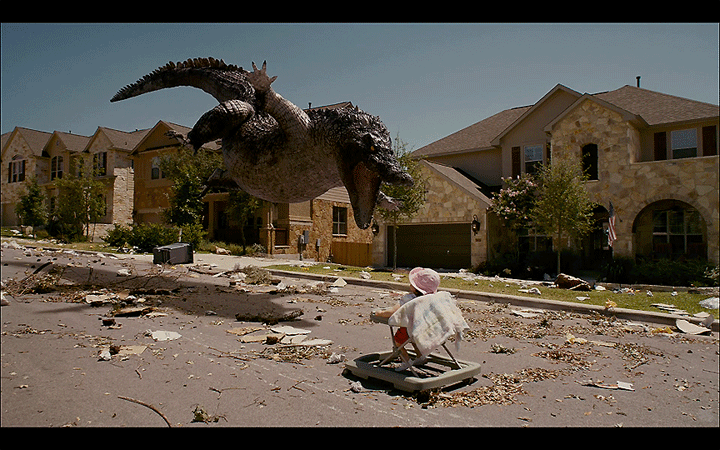 The 10 Stupidest Music Videos of All Time
Okay this list is by no means comprehensive since there are at least a hundred other videos that are worse. And Billy Squier's "Rock Me Tonight" definitely belongs on the list - this video singlehandedly destroyed his career and rightfully so. And the Bowie-Jagger version of "Dancing in the Streets" brings out the worst of their individual styles. And is somewhat disturbing when you know their history together.
Who Oprah's Daddy?
Well this 84 year old man claims he is and wants a paternity test. According to Kitty Kelly even Oprah doesn't know since her family refuses to tell her. Also Oprah's so estranged from her mother that she won't even give her her phone number. And she and John Tesh were an item back in the 70's. And then there's the lesbian stuff.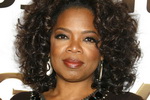 The Genetic Disorder That Removes All Racial Bias And Social Fear
Williams Syndrome also removes all fear of strangers which may explain why it's not very common. Interestingly this implies that racial bias and fear of outsiders is probably an in-born trait.
How Trustworthy is Your Beard?
Okay this is completely unscientific yet it pretty closely matches my experiences.


Weekly AoSHQ Commenter Standings
Top 10 commenters:
1 [576 comments] 'wherestherum' [80.86 posts/day]
2 [520 comments] 'Kratos (missing from the side of Mt Olympus)'
3 [478 comments] 'ParanoidGirlInSeattle'
4 [448 comments] 'The War Between the Undead States'
5 [331 comments] 'Miss'80sBaby'
6 [291 comments] 'dagny'
7 [275 comments] 'eman '
8 [264 comments] 'chemjeff'
9 [254 comments] 'Z Ryan'
10 [249 comments] 'curious '
Top 10 sockpuppeteers:
1 [105 names] 'fluffy' [15.0 unique names/day]
2 [101 names] 'The War Between the Undead States'
3 [80 names] 'conscious, but incoherent'
4 [58 names] '18-1'
5 [52 names] 'kbdabear'
6 [48 names] 'Mallamutt'
7 [44 names] 'runningrn'
8 [23 names] 'toby928'
9 [22 names] 'HeatherRadish'
10 [20 names] 'Speed Buggy'
The group. Yeah.
Tonight's post brought to you by sssssssssss.....ssssssssssssss: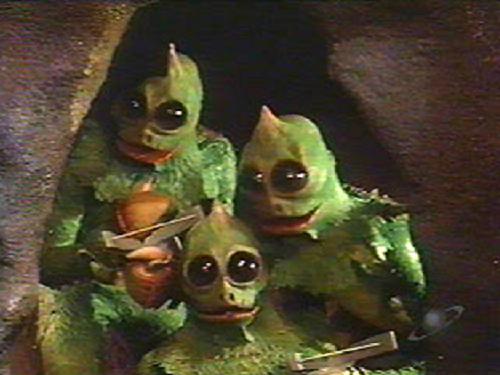 Notice: Posted by permission of AceCorp LLC. Please e-mail overnight open thread tips to maetenloch at gmail. Otherwise send tips to Ace.

posted by Maetenloch at
09:43 PM
|
Access Comments