« Kyle Smith: "Green Zone" Is The Most Vile Anti-American Propaganda Ever Released By A Major Studio
|
Main
|
Chief Justice Roberts: That Crap Obama Pulled At The State Of The Union Was Uncool »
March 09, 2010
Overnight Open Thread
Good evening all M&Ms.
How the Earth will look 50 million years from now
Now you know. And now you can make your beach front property purchases more wisely - I would suggest avoiding the Mediterranean altogether. And with glaciers approaching I suspect that Europe will look back longingly to the days of 'global warmingclimate change'.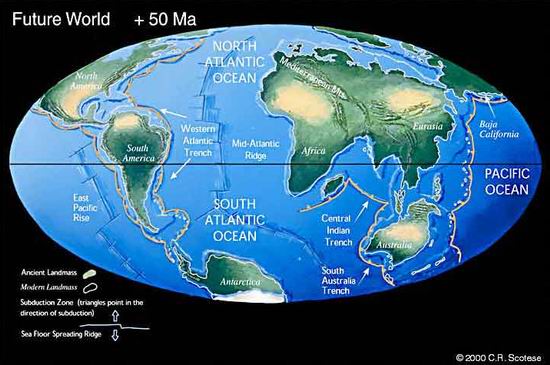 The Epic Beard Guy documentary
In two parts.

16 Offensive, Banned, or Rejected Ads
You have been warned.
The Hot Market for 'Bacon-trepreneurs'

"Bacon is the most powerful force in the world. It's not even a joke."
He's very serious when he says this, but what would you expect from the man who helped create Baconaise, bacon lip balm and bacon-flavored envelopes?
"It turns out you can even add bacon to chocolate and make it better," says this bacon evangelist.
A recent study found that menu items with bacon at both fast-food and full-service restaurants are up 26.5 percent since 2005. That's bacon power. (thanks to MichaelInMI)
New Beauty Craze - Fake Snake Venom - Comes to America
Rodial's Glamoxy Snake Serum which is based on a synthetic version of a neuro-peptide found in the Southeast Asian temple viper hits stores this week. The pseudo-peptide, called syn-ake, stiffens facial muscles to temporarily reduce fine lines and wrinkles and will sell for $165 a bottle. Soon everyone will want that snake-bit look. And at least it's not based on actual snake oil because then we'd all know it's fake.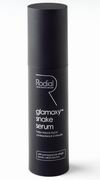 Tennessee to tax hotels' free breakfasts
Even though the cost of the food is built into the nightly room rate which is already taxed. Expect complimentary breakfasts to go away soon in TN.
The world's largest amateur rocket is almost as big as a V-2
And isn't anyone else a little worried that the icebacks are building submarines and rockets?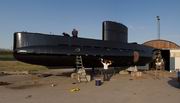 The Yahoo AoSHQ group. You know the way.
Tonight's post brought to you by Natalie and Steve: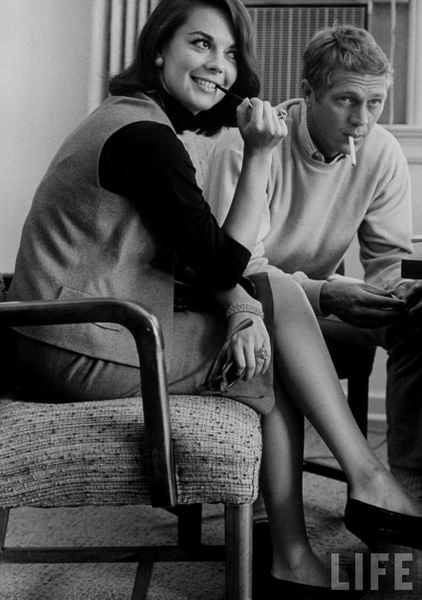 Notice: Posted by permission of AceCorp LLC. Please e-mail overnight open thread tips to maetenloch at gmail. Otherwise send tips to Ace.

posted by Maetenloch at
10:14 PM
|
Access Comments