« Uh-Oh: Stupak "Optimistic" Abortion Dispute Can Be Resolved
|
Main
|
The ObamaCare/Reconciliation ploy is a trial run for much more including total takeover of student loans »
March 08, 2010
Overnight Open Thread
Monday all.
Video: Tree branch on a power line
It's always cool to watch raw electrical power destroy something. And as they point out tossing a hobo onto power lines is really a 2 or 3 person job. Always remember to lift with your legs - not your back.

Will Ronald Reagan appear on the $50 bill?
Well he ought to. But I'd be happy if they brought back the $500 and $1000 bills and put Reagan on one of those.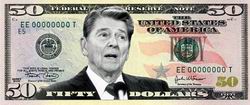 Remember Live Aid back in 1985? Well most of the money was probably wasted.
Actually worse than wasted since it likely ended up going to the very people who helped cause the famine.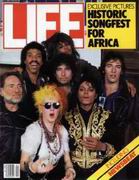 Is Sweden a Raper's Paradise?
Well based on the stats it sure seems that way. Some quibble about the accounting but pretty much any way you count it, Sweden has a lot more rapes than other countries. I wonder how many are committed by youths of unknown ethnicity.
Rent posh shoes on the cheap!!
Can't afford to buy $1000 Louboutins? Well now you can rent them for just $100 a week from the online site Cinderella Me. Even Keira Knightley is doing it. The only catch is that it's UK-only and they don't just rent to anybody.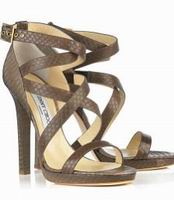 The 8 stages of beer drinking
And sometime between 4 and 5 comes the 'Lets all go to Florida!' stage.
The group thingy. You can figure out the rest.
Tonight's post brought to you by whimsey: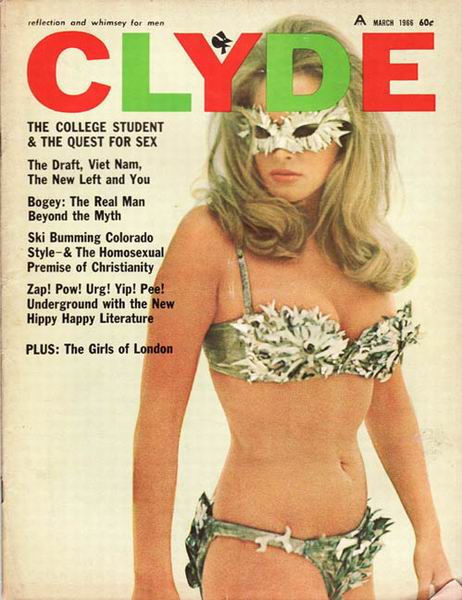 Notice: Posted by permission of AceCorp LLC. Please e-mail overnight open thread tips to maetenloch at gmail. Otherwise send tips to Ace.

posted by Maetenloch at
09:42 PM
|
Access Comments