« Did NY Governor Sic State Police On Woman Who Accused His Aide Of Domestic Violence?
|
Main
|
Top Headline Comments 2-25-10 »
February 24, 2010
Overnight Open Thread
Good evening and happy Hump Day all. And no that's not an invitation for a certain co-blogess who shall go unmentioned.
Drunken Argument: Epic Beard Guy vs. Techno Viking
Okay I hadn't even heard of Techno Viking Guy before but he definitely looks fierce. Given his build and the fact that he worships Thor, I think I'll have to give TVG the edge when it comes to hand-to-hand bus combat. On the other hand I'm pretty sure EBG is better with firearms and man traps.

Bill Gates Hops on the Climate Change Bandwagon

Gates spoke about his commitment to using his massive philanthropic resources (the Gates Foundation is the world's largest) to make life better for people through public health and poverty alleviation ("vaccines and seeds" as he put it). Then he said something he's never said before: that is it because he's committed to improving life for the world's vulnerable people that he now believes that climate change is the most important challenge on the planet.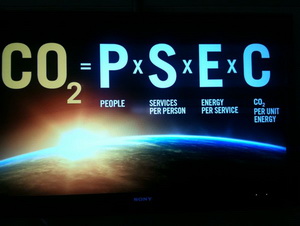 Okay I've never been a Bill Gates fanboy, but I generally do respect his intelligence and judgment in most things. But this just seems really...stupid. Just when the whole climate change juggernaut is finally losing steam and support Gates decides to jump all in? Did Gore finally get to him? Does he want to sit at the cool people table at NGO confabs? And even if it's just a cynical ploy to make money off the hysteria, I still think it's bad timing.
Healing of ozone hole could accelerate global warming?!
If it's not one thing, it's another. Oh and yeah the ozone hole that was going to destroy the world just a decade or so ago seems to have healed. I blame Al Gore somehow.
Mattress + Truck + Clueless Driver = Funny Picture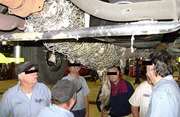 Study: Women eat lite to impress guys; Guys don't care
Finally men get to use the phrase "Just be yourself". Heh.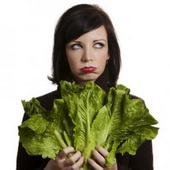 The Yahoo AoSHQ group. You know the way.
Tonight's post brought to you by MAD: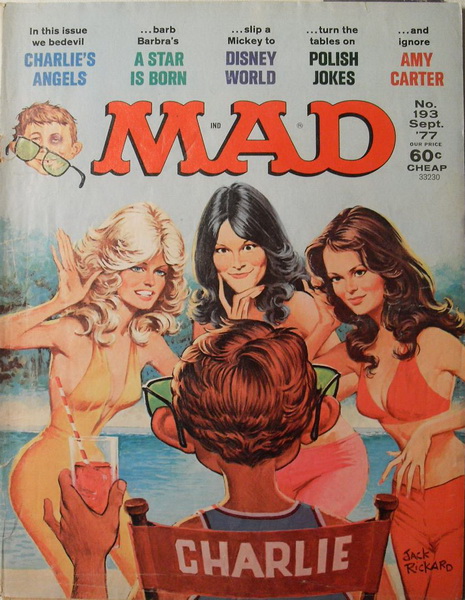 Notice: Posted by permission of AceCorp LLC. Please e-mail overnight open thread tips to maetenloch at gmail. Otherwise send tips to Ace.

posted by Maetenloch at
10:37 PM
|
Access Comments