« Nancy Pelosi Stopped One Useful CIA Operation in 2004. So, Um, If Waterboarding Was So Bad, How Come She Couldn't Stop That?
|
Main
|
50 Worst Movies Ever? »
January 29, 2010
Overnight Open Thread - TGIF Edition (Mætenloch)
Woohoohoo...welcome to the monstrous ONT.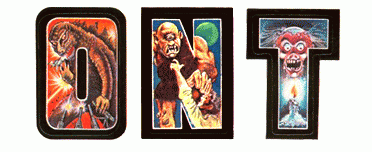 And you can make your own monster initials here if you want to sit with the cool kids at the blog lunch table.
Mel Gibson Working on Realistic Viking Movie
Apparently it's been a dream project of his for a long time:

my first thought about ever being a filmmaker was when I was sixteen years old and I wanted to make a Viking movie. And I wanted to make it in old Norse, which I was studying at the time. It's odd because at that age that's a stupidly ridiculous idea cause how will I ever be a filmmaker.
And the best part - it will be in Old English and Old Norse:

I think it's going to be English - the English that would have been spoken back then - and Old Norse. Whatever the 9th century had to offer. I'm going to give you real
The not so good part: it will star Leonardo DiCaprio.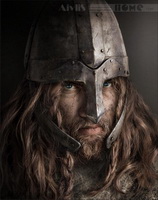 US Military's Airborne Laser Tracks and Engages a Missile, in Mid-Air
I believe this is the first time the Boeing YAL-1 has ever fired on a target while in the air. If you're not familiar with it, the ABL is basically a 747 that's been emptied out and then filled with a megawatt chemical laser. Perfect for shooting down Nork missiles while still in their boost phase. Megawatts baby!
The Mad Scientist of high school physics and chemistry
His name is Preston Q Boomer and he has his own castle, guillotine, and organ. And he's been teaching students for over 50 years.
How to Use a Semicolon
The most feared punctuation on Earth. And is the adverb dying?
Top Signs You're Dating a Bitch
Shouldn't #1 be that she is always bitchy?
Reminder: the Yahoo AoSHQ group. You can figure out the rest.
Tonight's post brought to you by the search for a cure :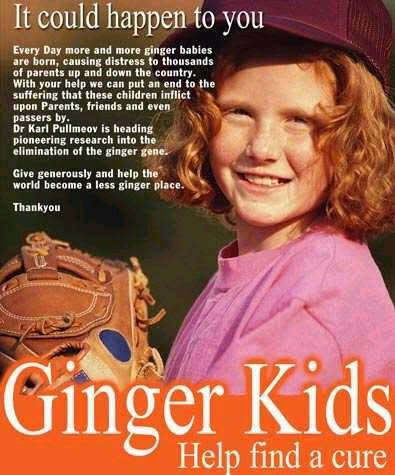 Notice: Posted by permission of AceCorp LLC. Please e-mail overnight open thread tips to maetenloch at gmail. Otherwise send tips to Ace.

posted by xgenghisx at
09:30 PM
|
Access Comments