« "Tonight the Independent Voice of Massachusettes Massachusetts Has Spoken"
|
Main
|
Jimmy Carter Part II: Democrats Moving Away Sprinting from Obama »
January 19, 2010
Cool Facts About Scott Brown
Aside from turning everything upside down in one month, I'm told by people we have on this, top people, there's a chilled bottle of champange waiting up in his room,
And a single-serving cup of butterscotch pudding next to it.
Room temperature.
More [DrewM.]: The internet finally started to work, so I wanted to at least post something.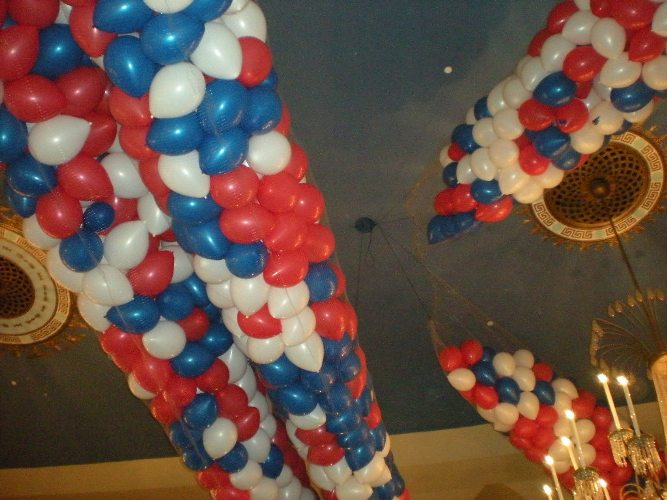 Go Balloons! Go Balloons!
BTW-Brown just introduced his lovely daughters and said they are both available.
If anyone can find my post where I predicted Brown would lose by 30% please leave a link. I want to dip my balls in just how wrong I was.
Thanks to Dave in Texas for letting me add a little goofiness.
[Dave]: oh shut up you lug this was your idea!

posted by Dave In Texas at
10:35 PM
|
Access Comments