« Sunday Playoff Thread
|
Main
|
"Voodoo Science" 1- Global Warming Hysteria- 0 »
January 17, 2010
The Later Playoff Game Today Post
Enough about that crap. On to the Jets and the Chargers. I just need a couple minutes to dab up the blood here.
...
Okaaaaay! All better now. Now that I can quit worrying about the Girls, here's your second NFL Sunday action thread. Frankly I'm surprised the Jets are here but keep in mind I'm the guy who can't pick worth a damn, which I'm sure none of you were thinking anyway. Ok some of you jerks were, I know it.
Upfront pic. Do I love you people, even when you are all dogging me?
Yes I do. Yes I do.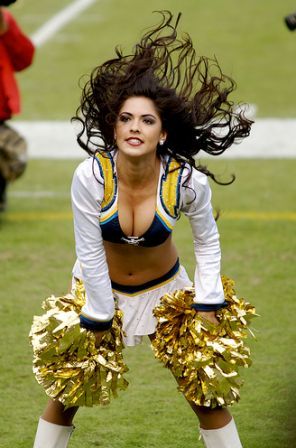 Girl and Van de Graaf Generator in Winter
The field is charg-ed
chargey charge charge see my hair?
look up over jugs


posted by Dave In Texas at
04:37 PM
|
Access Comments