« Top Headline Comments 1-14-10
|
Main
|
Obama Takes Aim at Banks Again »
January 14, 2010
Scott Ritter Searches for Weapons of Mass Destruction in 15-Year-Old Girl's Panties
Actually, it was a sting, so there was no actual girl, but damn, his search is thorough.
Officer Ryan Venneman was posing as 15-year-old "Emily" in an online chat room when he was contacted by someone using the name "Delmarm4fun." This person, later identified as Ritter, told "Emily" he was a 44-year-old male from Albany, N.Y.

"Emily" told Ritter she was a 15-year-old girl from the Poconos, at which point Ritter asked for a picture other than the one "Emily" had posted on her account. Ritter then sent her a link to his Web camera and began to masturbate on camera.

"Emily" asked Ritter for his cell phone number, which he provided.

Ritter again asked "Emily" how old she was. Told she was 15, Ritter said he didn't realize she was 15 and turned off his webcam, saying he didn't want to get in trouble.

Ritter told "Emily" he had been fantasizing about having sex with her, to which she replied: "Guess you turned it off …"

Ritter then said: "You want to see it finish," reactivated his webcam and continued masturbating and ejaculated on camera.
Do I want to see a 350 pound schlub with a face like a football crank off into a camera?
Do I?!?!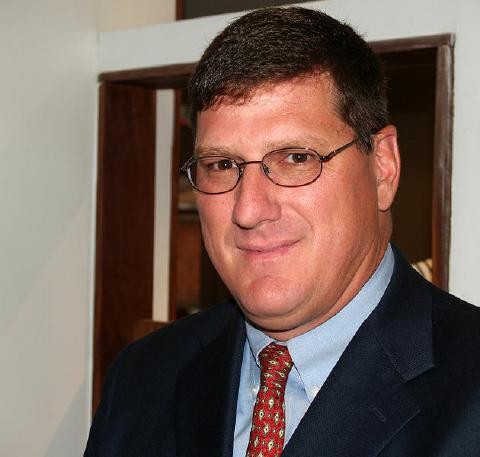 Thanks to Consigliere5.

posted by Ace at
10:02 AM
|
Access Comments