« Double WHOA: Bill Clinton on Obama: "A Few Years Ago, This Guy Would Have Been Getting Us Coffee"
|
Main
|
More Dippin': Brown 63-31 Over Coakley With Independents »
January 09, 2010
PPP: SCOTT BROWN LEADS COAKLEY BY ONE IN MASSACHUSETTS SPECIAL SENATE ELECTION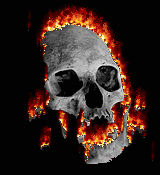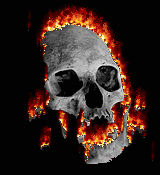 Buoyed by a huge advantage with independents and relative disinterest from Democratic voters in the state, Republican Scott Brown leads Martha Coakley 48-47.

...-Republicans are considerably more enthusiastic about turning out to vote than Democrats are. 66% of GOP voters say they are 'very excited' about casting their votes, while only 48% of Democrats express that sentiment- and that's among the Democrats who are planning to vote in contrast to the many who are apparently not planning to do so at this point.

-Brown has eye popping numbers with independents, sporting a 70/16 favorability rating with them and holding a 63-31 lead in the horse race with Coakley. Health care may be hurting Democratic fortunes with that group, as only 27% of independents express support for Obama's plan with 59% opposed.

PPP chunked the NY 23 race (but that was a carzy deal) but did well in NJ and VA. They are generally aligned with Democrats so this is news.
Harry Reid emails to say, "She's very articulate for a chick, I don't understand why she isn't doing better."
Yeah, the double skull is intentional by Ace.