« NFL Sunday Night
|
Main
|
Top Headline Comments 12-28-09 »
December 27, 2009
Overnight Open Thread (Mætenloch)
Hi all. Well I survived the kitteh attack and got my shots. And I don't think I have rabies since my desire to attack and kill people is no higher than usual. So that's good.
Star Wars Bloopers
While we're on a Star Wars kick for the holidays, here are some bloopers from episodes IV, V, and VI.
Peggy Noonan is Still in Love With Her Boyfriend
Okay I relegated Peggy to the 'For entertainment only' category a few years ago. But she hasn't been entertaining either for the last year. And now she's still defending Obama. For Peggy politics is all about feelings and personality, policy not so much. I'd like to think she admired Reagan for more than his personality.
The Japanese Snuggie
Now if they just added some arms...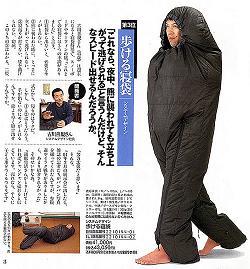 Bank Forecloses, Empties Out Wrong Condo
And offered the owner a measly $5,000 for all of her belongings.
The Manicure Vending Machine
Just $2 per nail. In Japan of course.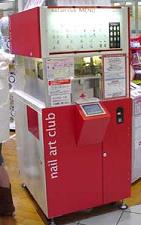 Science: Auto-closing Toilet Seat Lid
Finally.
The Hotel Igloo Village
Ice never looked so cozy.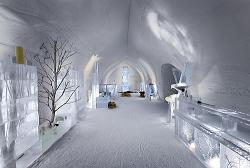 Weekly AoSHQ Commenter Standings
Top 10 commenters:
1 [551 comments] 'wherestherum' [77.34 posts/day]
2 [428 comments] 'Blazer'
3 [287 comments] 'Hatchet Five'
4 [279 comments] 'eman '
5 [229 comments] 'Sassypants'
6 [193 comments] 'Dang Straights'
7 [190 comments] 'TexasJew'
8 [186 comments] 'CoolCzech'
9 [182 comments] 'chemjeff'
10 [174 comments] 'Girl Thursday'
Top 10 sockpuppeteers:
1 [47 names] 'Blazer' [6.71 unique names/day]
2 [44 names] 'kbdabear'
3 [41 names] '18-1'
4 [38 names] 'Hatchet Five'
5 [36 names] 'Rewrite!'
6 [24 names] 'Mallamutt'
7 [19 names] 'Dr. Spank'
8 [19 names] 'WisConbowhunter'
9 [17 names] 'phreshone'
10 [16 names] 'fluffy'
Tonight's post brought to you by Apollo 9: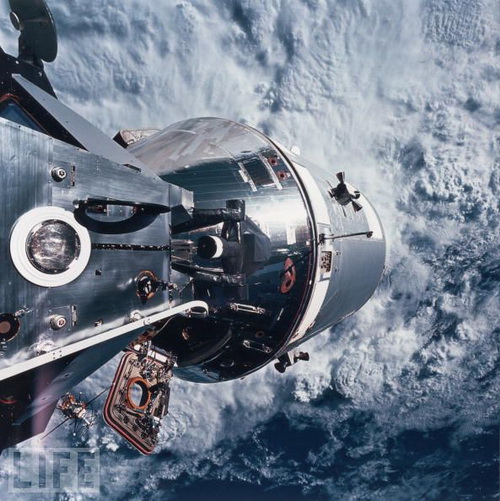 Notice: Posted by permission of AceCorp LLC. Please e-mail overnight open thread tips to maetenloch at gmail. Otherwise send tips to Ace.

posted by xgenghisx at
09:50 PM
|
Access Comments