« Health Care Stuff
|
Main
|
Obama is the biggest failure since New Coke »
December 19, 2009
Overnight Open Thread (Mætenloch)
Good evening all and welcome to the official pre-Christmas Saturday extravaganza. So grab your favorite drink or cough syrup and settle down for a evening of snarky good cheer.
Sad News in the Alien-sphere: Alien Screenwriter Dan O'Bannon Dead at 63
After a long battle with Crohn's disease. You probably never heard of him but he went to film school school with John Carpenter, worked on 'Star Wars' and helped write 'Alien', 'Lifeforce', 'Total Recall' and many other movies you'd recognize.
Here's the final script for Alien, but that was after a few changes that improved it and removed the ghey gnome stuff that somehow crept in. And for fun here is an early version of the Aliens 3 screenplay that was written by William Gibson. If only they had used it instead of the POS that actually got filmed.
Oh and just for good measure here's 10 Things You Never Knew About Alien.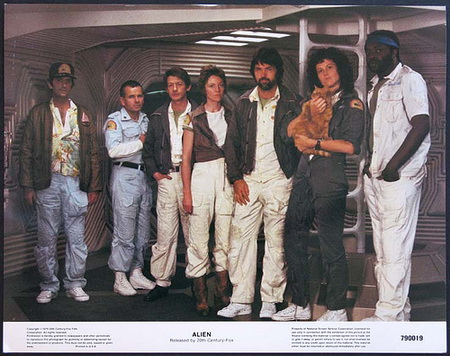 Attention Moronettes - Here's How to Meet a Man
Vintage ad from the 80's based on the hair, dresses, and the fact that people actually read newspapers.
L'Oréal/Nestlé Invent a Pill That Prevents Wrinkles
Just £25 for a 10-day supply. But it seems to just be versions of lycopene and vitamin C which you can get at any Costco.
Turnabout: Japanese Ship Now Following, Harassing Anti-Whale Hunting Activists
Act like pirates, expect to get treated like pirates. They should be glad the French aren't after them.
Patrick Stewart to become Sir Patrick Stewart
GOP Unveils New Link Shortening Service, GOP.am
Then Commenters on Balloon-Juice try to prank it by using it to link to bondage sites. Now those links point to the GOP pages. Note that there is also TCOT.am
Undersea Restaurant With A Spectacular View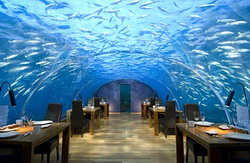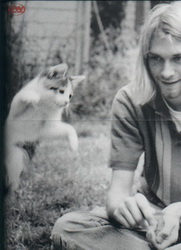 Tonight's post brought to you by The Juice: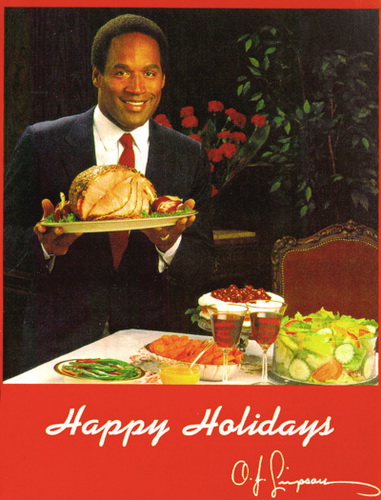 Notice: Posted by permission of AceCorp LLC. Please e-mail overnight open thread tips to maetenloch at gmail. Otherwise send tips to Ace.

posted by xgenghisx at
09:50 PM
|
Access Comments