« Ethical vegan- It's what's for dinner
|
Main
|
I Have No Mouth. And I Must Scream. »
November 22, 2009
Overnight Open Thread (Mætenloch)
Last call for the weekend - make these last few hours count. Unless you're funemployed and in that case be prepared to settle in for the ONT long haul.
Meet Bhut Jolokia, the Hottest Pepper in the World
Bhut jolokia is a pepper from Northern India which is the hottest pepper in the world coming in at over 1 million on the Scoville heat scale. So there's a non-trivial risk of having to visit the ER whenever you eat it. And I can only imagine the pain it causes on the way out.
And yes defense companies are looking into it as a crowd dispersal agent.
Sarah Palin's Uterus Now Has a Blog
And in a case of turnabout-is-fairplay, it's now stalking Andrew Sullivan.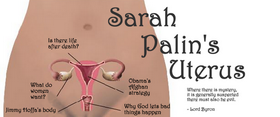 Why Vampires are not Jews
Don't be confused by their black garb, aversion to the cross, and taste for kosher Goy blood. Jews are not vampires.
Why Do Some Couples Last?
Well if you've been hanging around the ONT most of these reasons won't be a surprise.
The Six Most Ridiculous Invasion Attempts in Military History
And the most recent was in 1990 and involved UK territory and a French Nuclear Physicist.
Asian Poses
Because just standing there and smiling is so boring. Yet that's what most Americans do.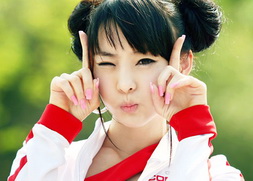 Celebrity Death Watch:
Doris Day, Jimmy Carter, and Slim Whitman are all alive and 85. Happy birthdays to Stan Musial and Terry Gilliam.
Weekly AoSHQ Commenter Standings
Top 10 commenters:
1 [431 comments] 'Blazer' [60.51 posts/day]
2 [306 comments] 'logprof'
3 [303 comments] 'Dang Straights'
4 [261 comments] 'Elizabeth'
5 [257 comments] 'Mallamutt'
6 [213 comments] 'ParanoidGirlInSeattle'
7 [203 comments] 'goforitbillbelichik'
8 [199 comments] 'andycanuck'
9 [182 comments] 'Editor'
10 [174 comments] 'eman'
Top 10 sockpuppeteers:
1 [92 names] 'Mallamutt' [12.92 unique names/day]
2 [66 names] 'Blazer'
3 [43 names] 'Editor'
4 [43 names] 'fluffy'
5 [40 names] 'andycanuck'
6 [36 names] 'toby928'
7 [34 names] 'kbdabear'
8 [29 names] 'logprof'
9 [23 names] 'Mr. Pink'
10 [23 names] 'Che Pizza'
Tonight's post brought to you by Mr. Spade: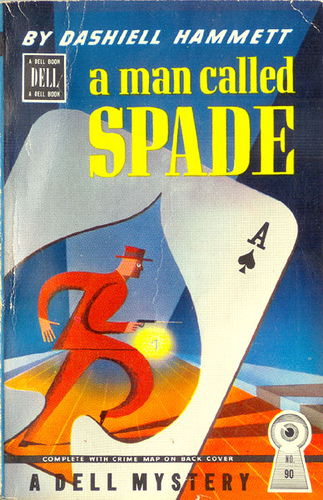 Notice: Posted by permission of AceCorp LLC. Please e-mail overnight open thread tips to maetenloch at gmail. Otherwise send tips to Ace.

posted by xgenghisx at
10:00 PM
|
Access Comments