« World Series Thread
|
Main
|
Ian Fisher: American Soldier - A Photo Essay (Mætenloch) »
November 04, 2009
Overnight Open Thread: Flame War (Mætenloch)
Because you all suck and it's time. Okay let me put this in words that even glue-huffin' sub-morons who are unfit to lurk in the daytime threads like yourselves can sound out:
YOU SUCK [ˈyü sək']
Oh and the Mocking Rule is in effect: Everything you say and do can be mocked and held against you. Which actually is pretty much like every day except with more verbalizing and less pretending.
And if it's all too much for your pathetic pansy-ass self, just be sure and use the safephrase 'I'm a pretty, pretty fart sniffer' at the top of your comment.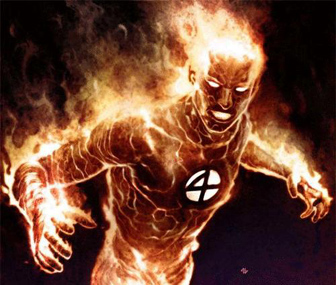 Classic Bill O'Reilly Meltdown
This is from his days on Inside Edition. Don't be 'playing us out'! Whatever the hell that means.
The Lies Men and Women Tell About Love and Sex
Because you're all gullible and kinda stupid.
8 Things Disney Parks Have Banned
Because Disney sucks. That's right WTR - I finally said it.
The Sad Truth of Relationships
Homeless Man Steals Ferret, Attacks Bystander With It
Okay without looking, name the state where this happened. Really there's only like 3 or 4 possibilities.
When You Can't Get the A-Team, You Can Always Try the B-Team.
And frankly they're probably out of your league.
Tonight's post brought to you by DumDum's moral authority: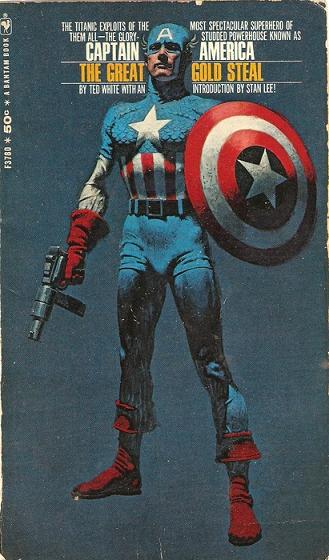 Notice: Posted by permission of AceCorp LLC. Don't bother sending any tips because they're generally worthless and we just laugh and bite our thumbs at you.

posted by xgenghisx at
10:00 PM
|
Access Comments