« Obama and high stakes poker
|
Main
|
Awesome: Super-Liberal "Republican" Dede Scozzaflava Calls Cops on Weekly Standard Reporter for... Asking Questions »
October 19, 2009
Overnight Open Thread (Mætenloch)
Welcome to Monday all. It's Day 85 in the great White House shunning of Fox news. And it looks like they've decided to escalate the war a bit. Now they're trying to put Fox News beyond the pale and get other news networks to ostracize them too:
Obama senior adviser David Axelrod went further by calling on media outlets to join the administration in declaring that Fox is "not a news organization."

"Other news organizations like yours ought not to treat them that way," Axelrod counseled ABC's George Stephanopoulos. "We're not going to treat them that way."
Fox News is now officially and publicly on the White House enemies list. So if Fox starts getting excluded from press pools and conferences, then we'll know that we've entered the Putin-Chavez zone. (thanks to GD for the tip)
So How Dangerous Is Your Neighborhood?
This site is a mashup of Google maps and local police reports. Just type in your address and it will highlight all the recent crimes nearby. It's always surprising to see what's really happening nearby. Sadly many jurisdictions still include hobo harvesting in their crime reports.
Every Seinfeld Kramer Entrance Ever Put Together
Because someone had a lot of free time and Seinfeld DVDs apparently.
Are You a Time Traveler?
If so be sure and put this poster up in your machine. It should let you re-create modern technology in pretty much any epoch you wind up in.
When Life Gives You Jellyfish, turn them into Jellyfish candy. When you're Japanese that is.
Between this and the Chinese search for the mythical Swedish lesbian city, it's a wonder that Sweden is on the internet at all.
Bizarre fact #1918: Did you know...
The mako shark and great white shark are two of the few species of shark that are warm blooded.
Tonight's post brought to you by mysteries we don't really have to solve: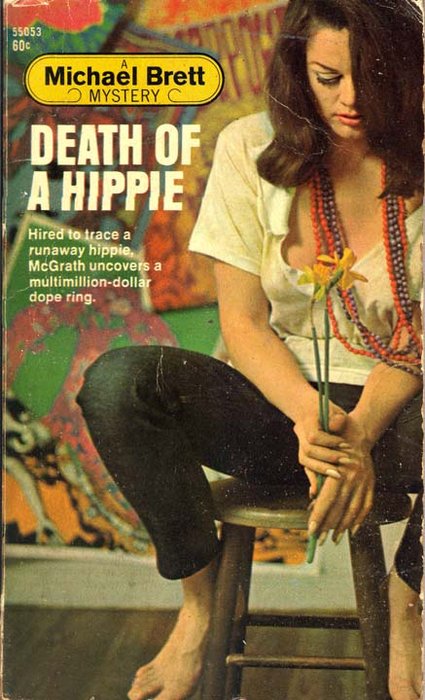 Notice: Posted by permission of AceCorp LLC. Please e-mail overnight open thread tips to maetenloch at gmail. Otherwise send tips to Ace.

posted by xgenghisx at
11:59 PM
|
Access Comments