« An Economy To Support The Government? (Mætenloch)
|
Main
|
BBC: What Happened to Global Warming? »
October 10, 2009
College Football Thread for October 10
The coolness of the season has made it all the way to central Texas. It's a great day for some college football. Here's your thread.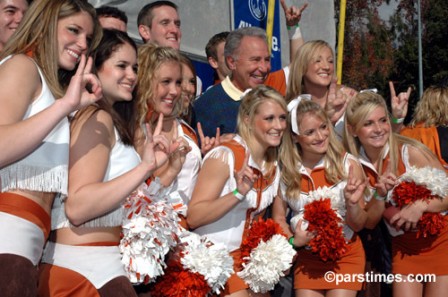 oops. Ok, football cheerleaders.

Games that look good today:
Florida (1) and LSU (4), 8pm EDT. Easily the big one this weekend. No leaks on Tebow's status for the game, but my sources (ok, the guy hanging out at the 7-11 with a handfull of scratchoffs and a quart of Miller) tell me he'll play. LSU looks strong this year, and Florida's win over Tennessee, (they've lost 3), was ok. Just ok.
Alabama (3) at Mississippi (20), 3:30pm EDT. Mississippi is really untested, and dropped one to South Carolina, but it's their house and their defense still looks strong. Still Alabama opened this year with a 10 point win over a very good Va. Tech team, so they have the advantage. Should be a good game.
Enjoy the day morons. Also keep in mind, while most of us have the weekend off, there are some very important American men and women who are working through the weekend. Keep em in your thoughts and prayers.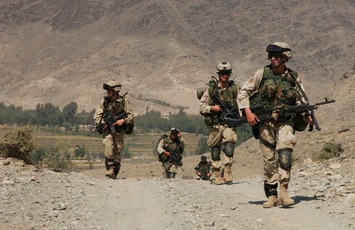 The finest team on the field today

posted by Dave In Texas at
10:41 AM
|
Access Comments