« Smart Power! Iran Can Let Us Inspect That Nuke Facility When They Get Around To It, No Need To Rush Or Anything
|
Main
|
Republicans Rooting Against America? »
October 02, 2009
I Can't Post So Let Me Break the Block With an Easy One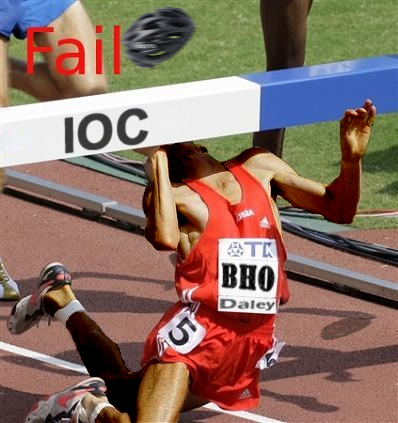 Bill Hader does his great Malkovich impression below, talking up Chicago's chances for the Olympics.
But first an update. IOwnTheWorld salutes the O-lypian Failure.
Actually these clips were good too: Whoopie and Joy on Roman Polanski:
And a bitter pilot "welcomes" Captain Sully back:

Oh: Was just sent this. This is from The Office, a pie chart by Jim showing how Michael spends his day.
I believe this applies fully to me.
Thanks to gg.

posted by Ace at
03:37 PM
|
Access Comments