« WTF is Glenn Beck up to?
|
Main
|
General Russell "Stuck On Stupid" Honore (USA Ret) To Launch Primary Challenge Against David Vitter? »
August 28, 2009
Ted Kennedy Memorial Service Thread
All the cable networks are covering.
I hope we hear some of those Chappaquiddick jokes he loved so much. Cause that would be awesome.
Oh and let's keep the comments civil, like Kennedy himself would have. I mean look at how he showed such respect during the immigration debate two years ago.
What are they going to do with the twelve and a half million who are undocumented here? Send them back? Send them back to countries around the world? More than $250 billion dollars, buses that would go from Los Angeles to New York and back again. Try and find them, develop a type of Gestapo here to seek out these people that are in the shadows. That's their alternative?
Besides, who among us hasn't killed a woman and gotten a lifetime of humor out of it?
I say, let he without sin cast the first stone into the muddy lake.
Here's to you Teddy...cheater, philanderer, skilled driver and Senator!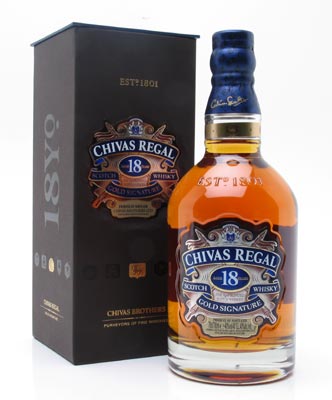 posted by DrewM. at
07:05 PM
|
Access Comments