« Sportscenter's Stuart Scott packing at Obama rally
|
Main
|
Obama as Joker Artist Found »
August 17, 2009
Overnight Open Thread (Mætenloch)
Genghis says he's out hunting down more kitten pictures - apparently for his list of enemies which Comcast is now at the top of. So at least a few ONT morons can now breathe a little easier. Tonight at least will be a kitten-free ONT so frolic while you still can before the kitteh clampdown comes.
Anyway here are a few items for your enjoyment:
Item #1: The Thermonuclear "Oops" List
You know when you've been making, moving, fixing, and flying nuclear weapons for over 60 years, accidents are bound to happen no matter how careful you are. And the US is very careful. But by my count there are at least 7 warheads that we've lost over the years. But the Russkies are far worse with 34+ warheads missing. God knows how bad things are with the Pakistanis and Chinese.
Item #2: Meet Your Ideal Japanese Girlfriend
This is Nozomi Sasaki. She's a cute Japanese model and actress and seems to have a fun personality as well as some nice cooking skills as the video below will attest. I'm also pretty sure that she can bring home the bacon and fry it up in a pan and never let you forget that she's a w-o-m-a-n.
Weekly AoSHQ Commenter Standings
Congrats to WTR and kbdabear
Top Commenters
1 [469 comments] wherestherum [67.0 posts/day]
2 [440 comments] muffy
3 [419 comments] Truman
4 [406 comments] kbdabear
5 [319 comments] Dang Straights
6 [288 comments] Peaches
7 [222 comments] Ben
8 [221 comments] Dave in Yankistan
9 [215 comments] Johnathon E.
10 [204 comments] Blazer
Top sockpuppeteers:
1 0Lv+U [98 names] 'kbdabear' [14.0 unique names/day]
2 +FzLa [38 names] 'Blazer'
3 mPOO8 [36 names] 'andycanuck'
4 VRZ7Z [36 names] 'Ace's Mom'
5 e8YaH [36 names] 'Truman'
6 SwkdU [35 names] 'fluffy'
7 sey23 [28 names] 'Y-not'
8 PD1tk [26 names] 'toby928'
9 JamGx [21 names] 'AnonymousDrivel'
10 La0Tt [20 names] 'Dave C '
Tonight's post brought to you by non-kitten trainable pets: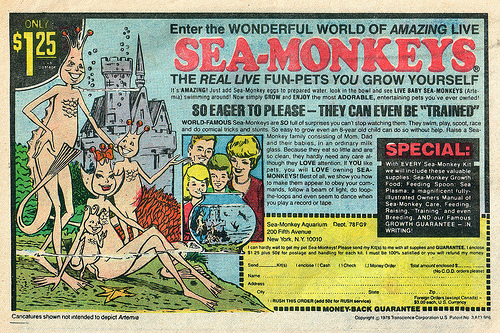 Notice: Posted by permission of AceCorp LLC. Please e-mail overnight open thread tips to xgenghisx@gmail.com. Otherwise send tips to Ace.

posted by xgenghisx at
10:25 PM
|
Access Comments