« Gibbsy: Hey, Maybe We Should Look Forward, And Not Into the Past at the Old and Busted Pelosi
|
Main
|
San Fran Nan Changes Her Story Again: When I Said the CIA Briefers Had Lied to Me, I Meant the Bush Administration Had Lied to Me »
May 15, 2009
Al Gore: Cheney Should Follow My Example And Wait 2 Years Before Criticizing The Next Administration
By two years, he apparently meant a little more than one year. Of course he only waited that long because of 9/11.
Once again it's up to bloggers to fact check shit Democrats say that the legacy media reports without bothering to confirm.
It's almost as if the media holds each party to a different standard or something.
One reason Cheney doesn't have the same luxury of time that Gore did...Bush didn't lie about and attack Clinton every damn day. Nor did his administration wonder aloud about prosecuting Clinton era officials. Officials by way of example who may have taken a lot of political contributions from questionable sources. Sources such as monks and nuns who had taken vows of poverty.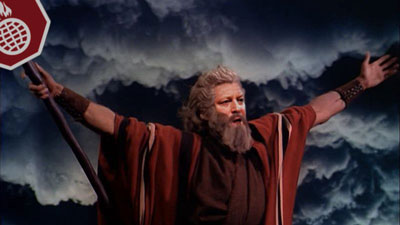 (From the Slushop Collection)
Another Difference [ace]: As noted by a commenter or emailer -- Bush and Cheney weren't threatening to arrest and prosecute Clinton and Gore after staging show-trial "Truth Commissions," either.
See, Obama and Nan-Nan are doing that.
Apparently Gore is surprised to learn that a man being threatened with the possibility of criminal prosecution might think he has some leeway to make his case to the public.

posted by DrewM. at
04:29 PM
|
Access Comments