« Overnight Open Thread: Queensryche's Latest Album Pays Tribute to Those Who've Served (genghis)
|
Main
|
Top Headline Comments 04-16-09 »
April 15, 2009
Tea Party Thread Part III - Dallas
Cathy at IB puts us some f'n' knowledge.
Had to have been a really pleasant evening out, upper 70s with high powered automatic weapons and shit.
Notice how she is situated calmly in front of the grassy knoll....a beady eyed killer, ready to bomb the shit out of some Federal building.
This is the face of terror. And pecan pie. Also hugs.
This kind of gathering is what those assholes at CNN and MSNBC obliquely call "dangerous and threatening", and 30 seconds before the break they titter away at with their teabagger jokes, tee hee!
Thanks Cath for the pictures and risking TB to hang out with these knuckledraggers.
more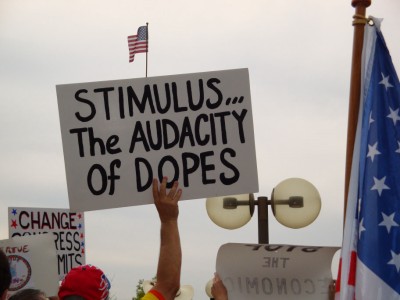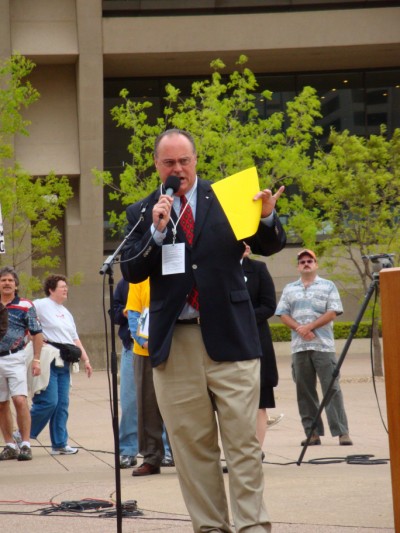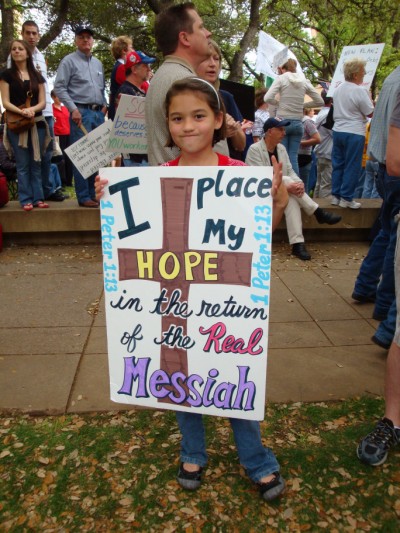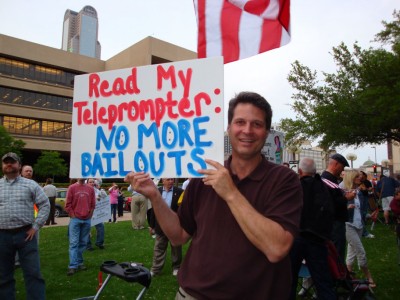 posted by Dave In Texas at
10:22 PM
|
Access Comments