« Overnight Open Thread: "Ministry of Silly and/or Interesting Links" (genghis)
|
Main
|
Top Headline Comments 04-15-09 »
April 14, 2009
Too Awesome To Be True...Eliot "Client Number 9" Spitzer Wants To Be NY's AG Again
Please, please, please let this arrogant douche run. Yes, it's from the NY Post's Page Six but I Want To Believe!
BEHIND Eliot Spitzer's flaccid attempt at re-erecting his public persona is a plan to run for state attorney general in 2010, sources told Page Six.

After launching a column on Slate.com, and giving interviews to National Public Radio and the "Today" show, the sources say, the disgraced former governor told friends: "My record as governor was disappointing, but the voters will remember my excellent two terms as attorney general."

The sources say Spitzer, forever tarnished as Client No. 9 of a prostitution agency, expects Andrew Cuomo to run for governor next year, leaving open the AG job.
Here's my suggestion for his campaign slogan and poster:
Spitzer 2010...NY Needs The Pimp Hand Of Justice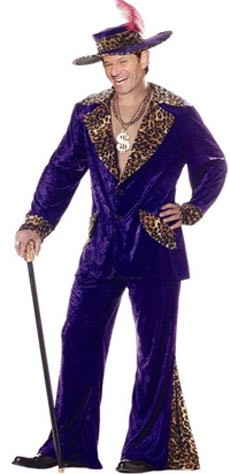 Alternate slogan: Spitzer 2010....Ashley Needs Her Sixteenth Minute Of Fame.

(As always, image courtesy of the Slublog collection)

posted by DrewM. at
11:13 PM
|
Access Comments