« Site Woes
|
Main
|
"Ray of Hope," Redux: Obama's Cramdown "Creates or Preserves" 6600 Points on the Dow »
March 05, 2009
Shocker: Obama Needs His 'Prompter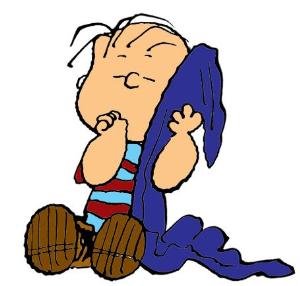 Resting on top of a tall, narrow pole, they flank his podium during speeches in the White House's stately parlors. They stood next to him on the floor of a manufacturing plant in Indiana as he pitched his economic stimulus plan. They traveled to the Department of Transportation this week and were in the Capitol Rotunda last month when he paid tribute to Abraham Lincoln in six-minute prepared remarks.

Obama's reliance on the teleprompter is unusual – not only because he is famous for his oratory, but because no other president has used one so consistently and at so many events large and small.

After the teleprompter malfunctioned a few times last summer and Obama delivered some less-than-soaring speeches, reports surfaced that he was training to wean himself off of the device while on vacation in Hawaii. But no luck.
Shouldn't a president who is supposedly famous for his oratory be better at speaking extemporaneously? As the story notes, his inability to make a speech without the technology means he's constantly looking to his sides, not directly at the camera, and by extension the American people. And again, the double-standard is jarring. Obama has made some pretty ridiculous statements when he's not on prompter. Yet we don't see Slate or other members of the media creating sites to track and mock "Obama-isms."
On that note, it's really too bad the late-night comics or SNL can't find anything funny about Obama.

posted by Slublog at
03:22 PM
|
Access Comments