« Science Fair ll [dri]
|
Main
|
Battlestar Galactica: The Ties That Bind Discussion Thread »
April 18, 2008
Somebody help an impoverished school out [Alice H]
I know schools, in small towns especially, suffer from a serious lack of funding. I really like seeing the parents take the initiative in fundraising for their kids' schools, and am a sucker for a kid working his/her tail off door-to-door to sell candy bars, magazines, etc.
That's why, when a fundraiser fails as miserably as this one did, I feel especially bad.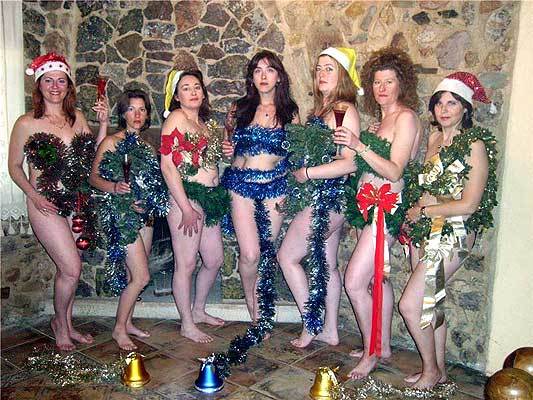 Seven middle-aged Spanish mothers who posed for a tongue-in-cheek nude calendar — a fundraiser for their children's tiny, rural school — are now saddled with debt and 5,000 unwanted copies.
Story here. More pictures from the calendar can be viewed here.
If anyone understands enough Spanish to figure out where to buy these calendars, please post it in the comments. I'd really like to see a school that puts such effort into fundraising get some help.

posted by xgenghisx at
06:48 PM
|
Access Comments