« If You Really Are Considering Sitting Out This Election [eddiebear]
|
Main
|
Super Bowl XLII- The Morning After »
February 03, 2008
Super Bowl Open Thread
Are Brady and the Pats going to be able to pull off 19-0, or will Manning and the Giants surprise?
Have at it, folks.
A little eye candy below the fold.
Update - And...it's over. The Patriots deserved to lose, and they did.
Heck of an upset by the Giants. Their defense won this game.
Well, that, or Belichick's ego. 4 and 13 and he goes for the touchdown instead of the field goal?
Bet he regrets that one about now.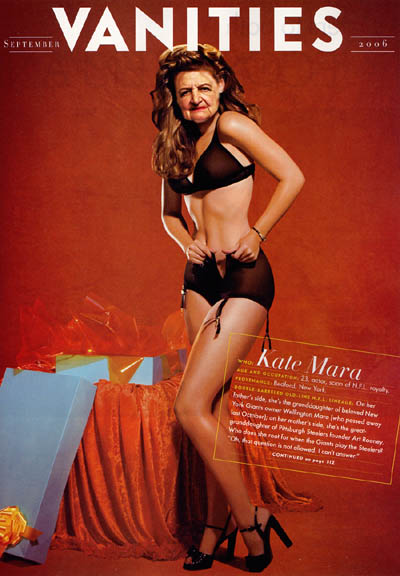 You're welcome.

posted by Slublog at
06:37 PM
|
Access Comments