« Carl Cameron: Thompson Supporters Told Me In 2007 He Was Floating Idea of Presidential Bid To Guage Interest in a VICE Presidential Bid
|
Main
|
Great... McCain, Huckabee Lead Second Choices Among Former Fred Voters
Update: Nope, Not Quite »
January 22, 2008
A Little Pick-Me-Up For Fredheads
Eva Green.
What about for those Lady Fredheads out there? Hmm, let me think. I'm so resolutely heterosexual I have no earthly idea what might be considered "handsome" to the opposite sex, so I always have to guess.
Here ya go. My best read on things.
Here's some pipin' hot Gallagher for ya ladies: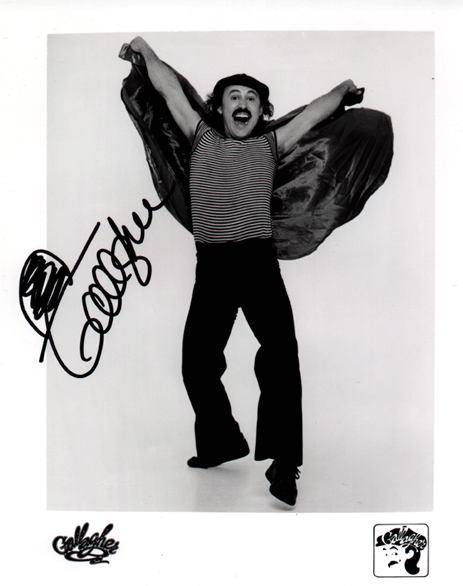 He swings a sledgehammer. Smashes fruit. That's pretty manly, right?
Aw, that's just mean. Okay, well Jerry O'Connell's good-looking, and he's got a funny parody of Tom Cruise's Scientology video, so maybe go enjoy that.

posted by Ace at
08:50 PM
|
Access Comments