« Actual Nuance From a NYT Reporter On Improvements In Iraq
|
Main
|
Food For Thought For Post-Thanksgiving Dieting »
November 21, 2007
"Cloverfield" Is Back With New Trailer
Article about the trailer; or, just save time and, you know, actually watch the trailer.
I'm still pulling for Cthulhu though that probably would have leaked. So maybe just some Lovecraftian monster that's like Cthulhu.
Apparently from the trailer you can see there are smaller, servitor monsters of the Great One. So maybe a little Deep Ones action.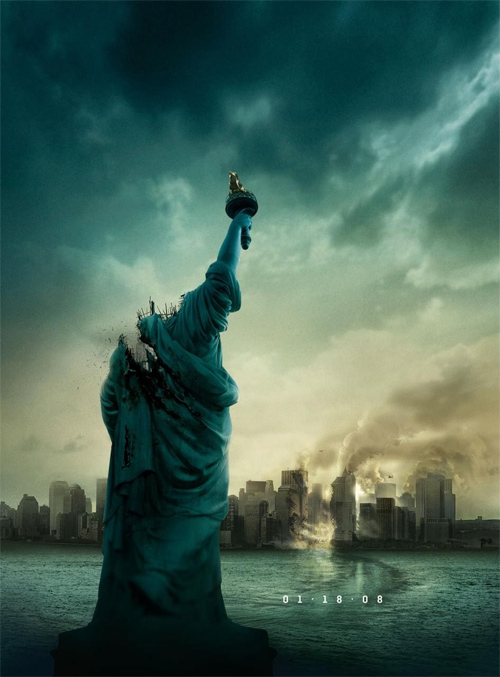 Cool.
Thanks to dri.
No Smaller Monsters: magnetism87 links this site showing that the "smaller monsters" glimpsed in silhouette in the trailer are just human beings in biohazard suits.
But...
What is definitely in the trailer is the sound of a smaller monster, human sized, approaching a woman. There's no way that sound is made by a mega-sized creature. Unless the gigantic creature vocalizes at about the same volume level as a velociraptor.

posted by Ace at
08:00 PM
|
Access Comments