« Moron drops off pet alligator with water department
|
Main
|
Shocker Harvard study: media is biased »
November 02, 2007
Jobs!
Don't let these positive reports fool you. Repeat after the media: "we're in a recession...we're in a recession...we're in a recession..."
WASHINGTON - Employers boosted payrolls by a surprisingly strong 166,000 in October, the most in five months, an encouraging sign that the nation's employment climate is holding up relatively well against the strains of a housing collapse and credit crunch.

The Labor Department's report, released Friday, also showed that the unemployment rate held steady at 4.7 percent for the second month in a row. It's a figure that is considered low by historical standards.
Cowbell below the jump.
Ha ha...just kidding with you. Here you go: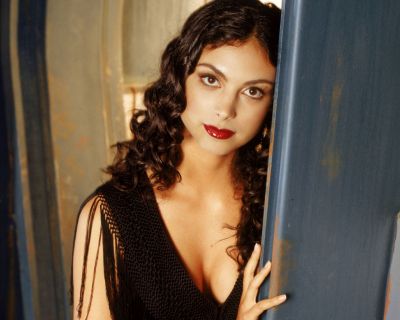 And a little (old) something for lauraw and all the cat lovers out there.
Fine...here's a little extra cowbell to help cleanse your eyes.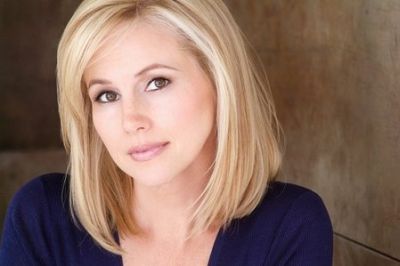 posted by Slublog at
09:07 AM
|
Access Comments