« BREAKING: MIKE NIFONG WILL RESIGN POSITION AS DISTRICT ATTORNEY
|
Main
|
WSJ/NBC Run Poll That More Accurately Characterizes Piece of Shit Amnesty Omnibus; Shockingly, Great Majority Of Public Opposes Specific Provisions Of Bill When More Accurately Described »
June 15, 2007
Once More, With Feeling
And without irony. Allah's been running this funny p-shop for some time to slap up on Tancredo; I think today he's running it as a genuine, if reluctant, tribute.
Let's give the man his due. After years of tilting at windmills, he finally scored a hit, a very palpable hit, on that damnable wind-blown machine.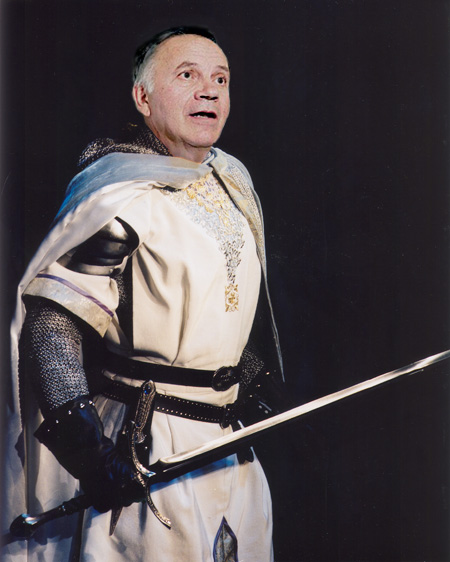 49 Democrats voted to cut off federal funding for "sanctuary cities." This sounds an awful lot like an enforcement-first position to me.
But don't be fooled -- only comprehenisve, amnesty-first-enforcement-never legislation is truly popular in America.
All this security-first stuff the talk-show hosts "that need to be dealt with" represents a tiny xenophobic fraction of the "noisy" anti-Hispanic extremes.
A Vote For Cloture Is A Vote For Amnesty
We're not the idiots you think we are.

posted by Ace at
05:37 PM
|
Access Comments