« Enter Taxman
|
Main
|
The "Creepy" Efforts To Tie The VaTech Massacre To Political Action »
April 17, 2007
"We Are The Wacked"
Dri tells me that the Westboro Baptist Church freaks are planning to "protest" the funerals of the Virginia Tech dead, via Michelle Malkin.
Here's their take on "We Are the World," which they've changed to "God Hates the World."
Question: While few religions don't make a distinction between the belivers and nonbelievers, haven't these guys crossed the line into actually worshipping a different "god" than the God of the Bible entirely?
Who exactly are they worshipping at this point? I can only think of a couple of candidates. Satan, of course. And...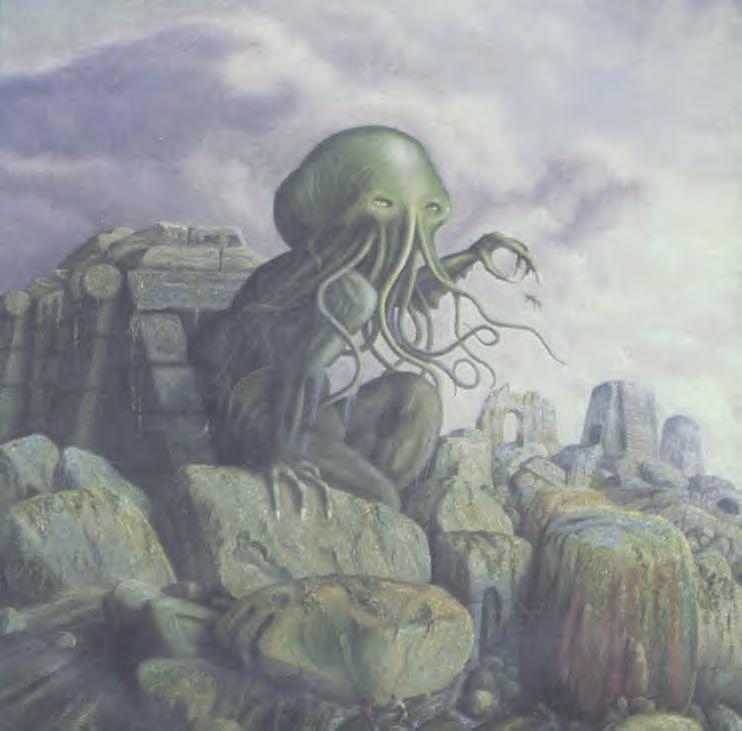 An ad from the WBC below, defending their celebration of the death of American soldiers via IEDs. "We're thankful for death of the IEDs that kill the fruit of this nation... I'm so happy about those IEDs it makes me jump up and down with glee. To mock the jarheads, I say 'hoo-ah.' Thank God for IEDs."
There's also this old video, which I presume is a reporter fucking with the Westboro freaks by coming on to them, but it doesn't seem to be working right now. Maybe you'll have better luck.

posted by Ace at
01:10 PM
|
Access Comments