« Okay... Back. I Think. (Never, never buy Dell.)
|
Main
|
Anthropological Agonistes »
September 01, 2006
Evening AoSHQ Ladies [Hugh Jackman, a close personal friend of Dave in Texas]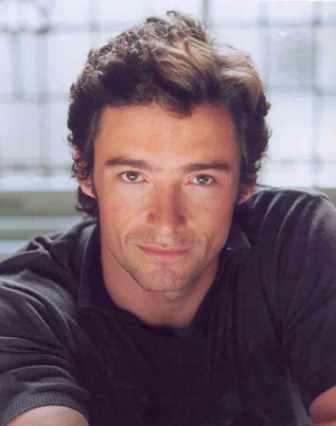 How you doin?
My close, personal friend Dave in Texas asked me to drop by and post a hiya to all the Ace of Spades HQ ladies this evening. I'm sorry I'm so late, but it's way early on a Friday here at home, in the last part of winter for us, and I am a bit of a sleepyhead in the wintertime.
Dave's a stickler for details, and wanted to make sure while I greeted all the lovely AoSHQ ladies, I gave a special shout out to kevlarchick (happy b-day darlin), bbeck, (watch out for those monster skeeters), and humpy-humpback lauraw (great tan!) this morning.
Dave and I will be hanging out at the pool over your upcoming holiday, what do you call it? Work day.
Something.
Anyway, if you can make it down to sunny Texas this weekend, look me up!

posted by Ace at
01:41 AM
|
Access Comments