« Hmmm... Maybe Gays Are the New Jews After All
|
Main
|
Iran Elects 1979 Terrorist Kidnapper as President »
June 29, 2005
I Blame Those Crafty Jews: Economic Growth Much Better Than First Estimated
As usual. It's usually better than first estimated; it's been much better than first estimated most of the past twenty quarters (or something; I'm not big on "math").
And yet the MSM keeps fretting over the lower initial figures and never really gives prominent mention to the higher official figures.
The economy logged a solid 3.8 percent growth rate in the first quarter of 2005, a performance that was better than previously thought and a fresh sign the expansion is on firm footing.

The new reading on gross domestic product, released by the Commerce Department on Wednesday, marked an improvement from the 3.5 percent annual rate estimated for the quarter just a month ago and matched the showing registered in the final quarter of 2004.

GDP, the broadest gauge of the economy's health, measures the value of all goods and services produced within the United States.

Stronger spending on housing projects, more investment by business in equipment and software, and a trade deficit that was less of a drag on economic growth all played a role in the higher first quarter GDP estimate.

The first-quarter's showing was slightly better than the 3.7 percent growth rate that economists were forecasting before the report was released.

"It was a solid quarter, particularly in the face of high and rising energy prices," said Mark Zandi, chief analyst at Economy.com. "It illustrates the resilience of the economy and the durability of the current economic expansion."
Oh, and job-creation numbers are always initially low-ball, too. Doesn't stop the MSM from seizing on those first numbers, though, while always studiously avoiding the upward revisions that come later:
Although economic activity is solid, job creation is choppy. Employers boosted payrolls by just 78,000 after a hiring spurt of 274,000 in April. May's job gain was the weakest in almost two years. Economists offered various reasons for May's slower job growth, including the toll of high energy prices.
They'll be adjusted up to 150,000+. But then we'll have no economists offering reasons for the "brisker than originally reported job growth." It will be buried, as usual.
Thanks to the FatKid.
Because You Demanded It... Kim Richards cheesecake-cowbell after the jump.
For the Ladies Update: Just added some beefcake to the post, for those who want a pic of a sexy man to go along with Kim Richards.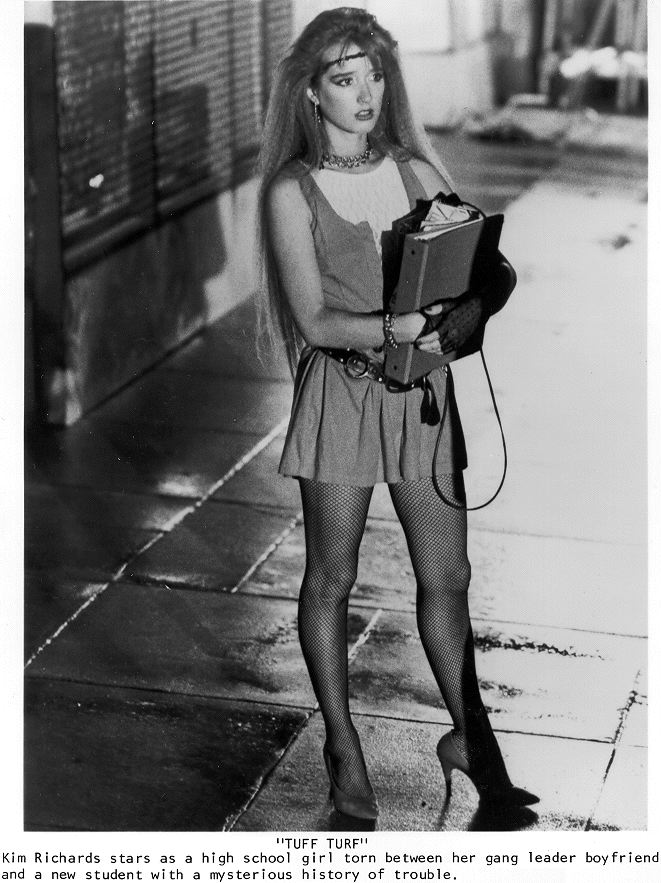 Ace, tell me more about GDP.
-- There, there, darling. Later. Right now you have to dance, dance for my pleasure.
And, For The Women, I Give You:


Charles Nelson Reilly.
Mmmmm... if only I could telepathically move that ascot aside... Beneath that sunflower yellow ascot I detect ripped pecs of Khan-like definition and bulk...
Khaaaaaan... Take me, Khaaaaan....!

posted by Ace at
01:50 PM
|
Access Comments