« Biden OKs Another Ten Billion for Iran
|
Main
|
Quick Hits »
November 15, 2023
Why Is the Leftwing Media/Political Complex Filled With Pedophiles?
It's a serious issue.
I think the answer to my question is pretty obvious -- they congregate where they are welcomed, and in political parties which are broadly sympathetic to their "lifestyle" choices -- but I'd like the media and Democrat Party (but I repeat myself) to answer.
A senior editor at leftwing talking points site "The Recount" has been exposed as an avid collector and prolific distributor of child exploitation material.
Yet another member of the media has been arrested for child pornography, this time the (former) editor of The Recount, a left-leaning "press outlet" that does the propaganda work to the Left along with so many others. You may not be familiar with it, but it is commonly used to create credibility for Leftist talking points. I run across their stories all the time. I guess you can say it is something of an insider publication, but prominent in its circles.

Sohner, if you look him up, also used to host a radio show on Sirius XM and is all over the Left-wing podcast world as a guest. He was a big deal in those circles.
The Recount was founded by this asshole, who is frequent guest on all the leftwing talk shows: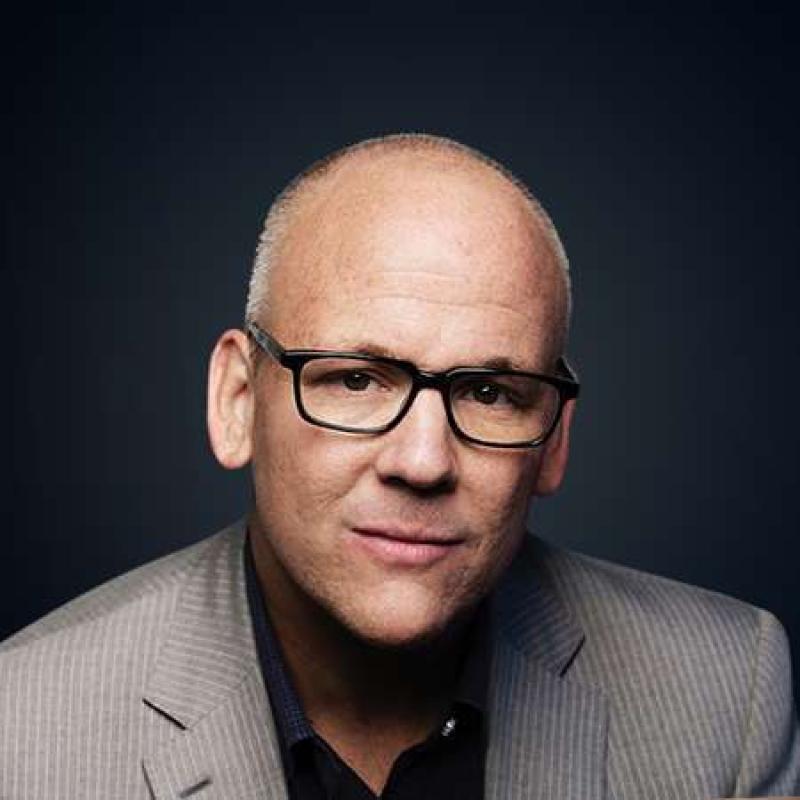 Does he look familiar? If so, that could be because he's the host of the political fake documentary "The Circus" and practically lives on Morning Joe.
Or it could be that literally all the soi-men look like this.
Note that that's not the pedophile. That's just the pedophile's employer.
Or he was, until very recently.
Here's the pedophile:

Buzzfeed previously wrote up a glowing piece about the pedophile, praising him for his openness in (checks notes) rapping with 10-year-olds about his sexual choices.
I mean -- that is bravery.
What is not so brave is Buzzfeed's decision to delete that article, now that it turns out that this guy, predictably, had a general practice of mixing children into his sexual interests.
A BuzzFeed feature story from 2018 about a journalist who told a group of schoolchildren that he was gay was taken down just a day after it was announced that he had been brought up on child pornography charges.

Slade Sohmer, 44, the former editor-in-chief of the left-leaning video-driven news site The Recount, was freed on $100,000 bail on Monday after he was charged in Massachusetts court with possessing and disseminating "hundreds of child pornography images and videos."

He has pleaded not guilty to two counts of possession of child pornography and two counts of dissemination of child pornography.

In May 2018, BuzzFeed News wrote up an item based on a viral social media thread that Sohmer posted to X, the platform that was then known as Twitter.

Sohmer's X account has since been deactivated.

The story, which is still available on the Wayback Machine internet archive, was titled "People Are Touched By This Writer's Conversation With A Bunch of Fourth Graders."

The subhead of the story read: "Kids are books filled with blank pages."

Let us all yell it out so that the cheap seats can hear it: Adults who want to have "little rap sessions" with children about sex are groomers at best and potential child rapists.
Parents do not like talking with their own kids about sex. When a fucking 38-year-old STRANGER shows up to a fourth grade class to volunteer details of his Sexual Journeying, call the fucking police.

posted by Disinformation Expert Ace at
05:35 PM
|
Access Comments