« January 6th Committee Smears Another Republican They Don't Like With a Lie;
Fox News' Brett Baier "Likes" The Lie on Twitter
|
Main
|
GAINZZZ and BRAINZZZ »
July 22, 2022
Manifesto of the Libs of TikTok
@libsoftiktok

"Get ready to strut your stuff." Youth organization puts out advertisement looking for kids to perform in drag.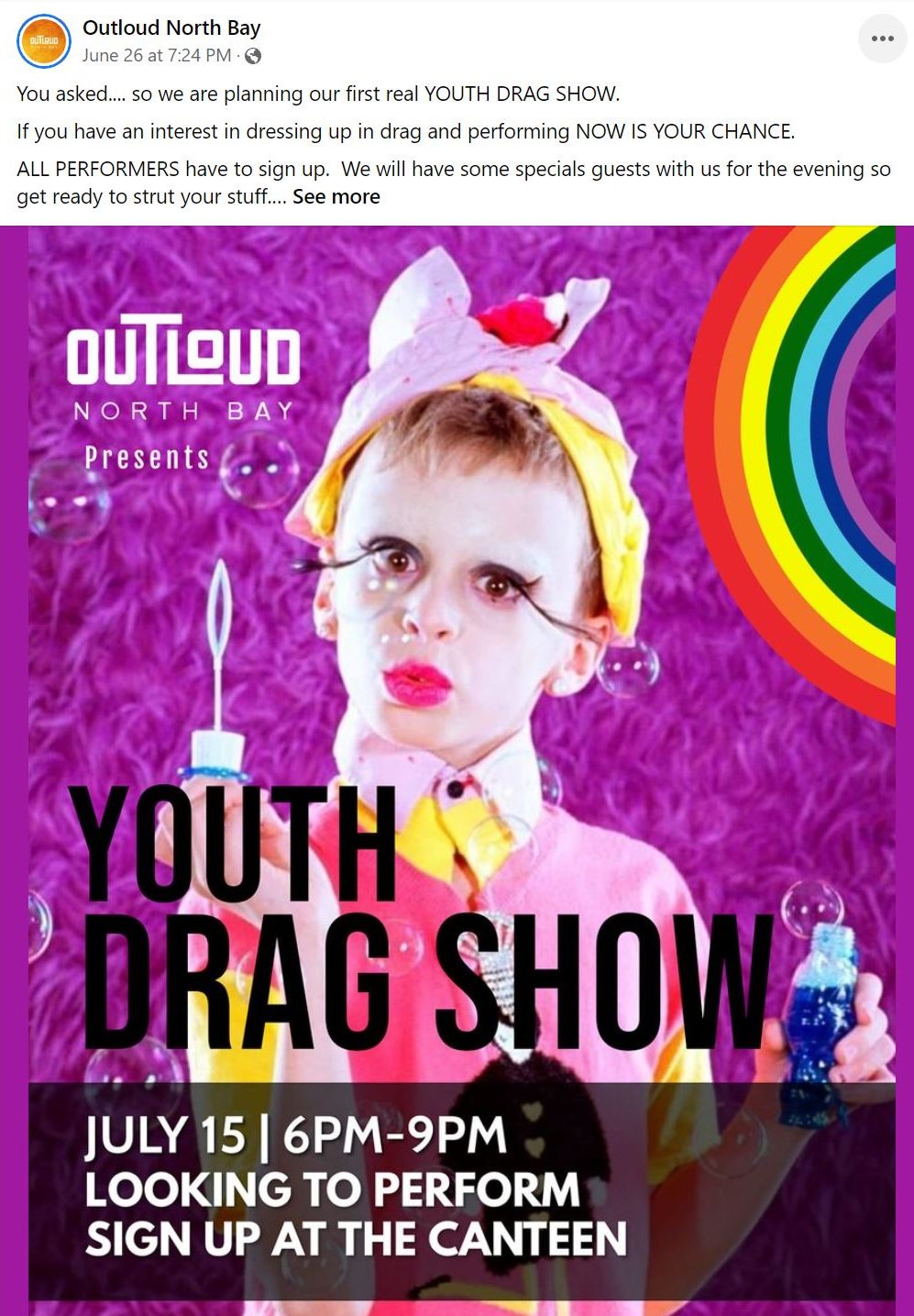 Libs of TikTok pens an essay on why she does what she does -- and why the left hates her, doxes her, and makes death threats against her -- under her own name at Human Events.
It's a simple concept: Use their own words and actions to expose them. It works because this is the first time these people, who are living out their fantasies in their intolerant, liberal bubbles, have had to face reality. Under the account Libs of TikTok, I just repost what they've already posted themselves. It's like holding up a mirror. And it infuriates them.


For this I've gotten death threats, hate messages, and most notably, doxxed by the Washington Post.

Whether they are groomer teachers, race-baiting grifters, or pronoun-projecting non-binary omni-sexual xe/xems, they don't like to see their reflection in the mirror of reality. The videos shared on Libs of TikTok might have been the first time regular Americans had a chance to see on a recurring basis what these people believe, and what they've been up to.

I just repost public posts and share them with the normal people who work for a living, who don't have time to imagine themselves as a rainbow gender unicorn puking up glitter sprinkles.

The TikTok posters state the way they want others to treat them yet are entirely unaware of how badly they treat people themselves. Many of the teachers featured are self-centered narcissists who get their validation for their sexuality from their 8-year-old students. Other TikTokers demand we adhere to their new set of pronouns, or else. We are constantly being told in a demeaning way, to change our language, feelings, and thoughts.

What I have done is burst the bubble, expose the echo-chamber fantasy, and for this I have been vilified, insulted, and called hateful. It's not hateful to show the truth. It's not vile to shine a light on the dangerous delusions that have taken over our cultural space.

What's really going on is that as soon as these views are exposed, the public can see what a fallacy it's all been, what a lie it is, and what insane mental machinations are needed in order for these people to make these bizarre assertions. When held up to scrutiny, their views don't stand. That's why they hate me.
Chayka also says that when she was incognito, she always entertained the idea that she would walk away from the account one day. But now that she's been doxed and is forever attached to it, she intends to run it forever.
Congratulations, Taylor Lorenz. Congratulations, Washington Post.
Congratulations, Antifa.
Nemesis

In ancient Greek religion, Nemesis, also called Rhamnousia or Rhamnusia, is the goddess who enacts retribution against those who succumb to hubris, arrogance before the gods.
Father claims a Washington school put his 15 year old child on antidepressants without notifying him.
@libsoftiktok

Washington State apparently changed their laws recently and allow children as young as 13 to make serious medical decisions without a parent/guardian.
They're our children now, said the Government Agents.
Psychopathic parents announce they will raise their baby as "gender neutral" until it decides what gender it feels it is. They say they won't give it puberty blockers -- until the child says its ready for them.
The child will decide when its read for life-altering drugs.
#NotaCult.
"@NAISnetwork, a network servicing close to 2,000 private schools, partnered with an organization that pushes 'gender affirming' surgeries, has 'chat rooms' for minors to talk to trans and non-binary adults, and pays teachers to learn about gender identity.'
It's not just that the people always babbling about their "gender identities" are incorrigible narcissists -- it's that they're the most insanely, insipidly boring narcissists the world has ever known. They only talk say the same twenty words -- "gay" "bi" "gender" "queer" "trans" "fluid" etc. -- and they expect you to be fascinated by their assembly of these Gay Word Legos.
Teacher shows how she "subtly" breaks the Florida law telling her to stop indoctrinating kids about sexuality and gender.
A drag queen spreads his legs, exposing the ripped-up crotch of the pantyhose over his nasty balls, as children look on. This is pedophilia.
Drag queen teaches child how to dance for dollar bills at "family-friendly" drag show.
An old man in raggedy off-white underwear twerks in front of children at a "family-friendly" "Pride" march in Minneapolis.
Culture! Children must be exposed to "culture."
Here's a female stripper who is taking advantage of the license afforded her by the drag queens to strip down to her panties, with just pasties over her nipples, while holding a four-year-old by the hand. Again, this is pedophilia. Is this really what the Democrat Party and the Gay Lobby want? Do they really think it's wise to insist that four-year-old children need to be "liberated" from their "square" innocently hetero ways?
More family-friendly fun for baffled, horrified children.
A Bellingham, Washington schoolboard member operates the "Wink Wink" sex toy store, and of course then she offers a "workshop" in "sexual pleasure" for "all ages" at her dildo store. Where kids can come and see all of the dildoes, some of which appear to be a couple of feet long.
Cosmopolitan mixing!
What a nightmare world some adults are making for them.
Teaching kids to be gay or trans as young as possible.
Teacher of K-3 admits he's taught his very young students about gender identity, then reads from a book about a toddler who decides ze's a transgender.
This is not a queer teacher. But this is a Millennial teacher. And this is a teacher who, like many queer teacher, believes that the kids exist to serve as her therapists and validators.
Note that the kids are all up-to-speed on her break-up with her ex-boyfriend -- how often does she update them on her personal relationship drama?
America Is Back, Baby!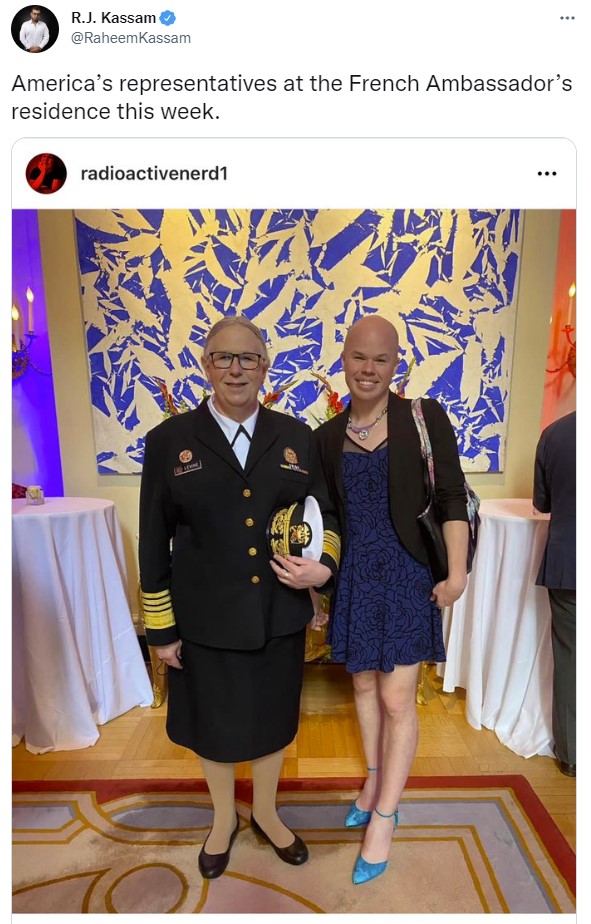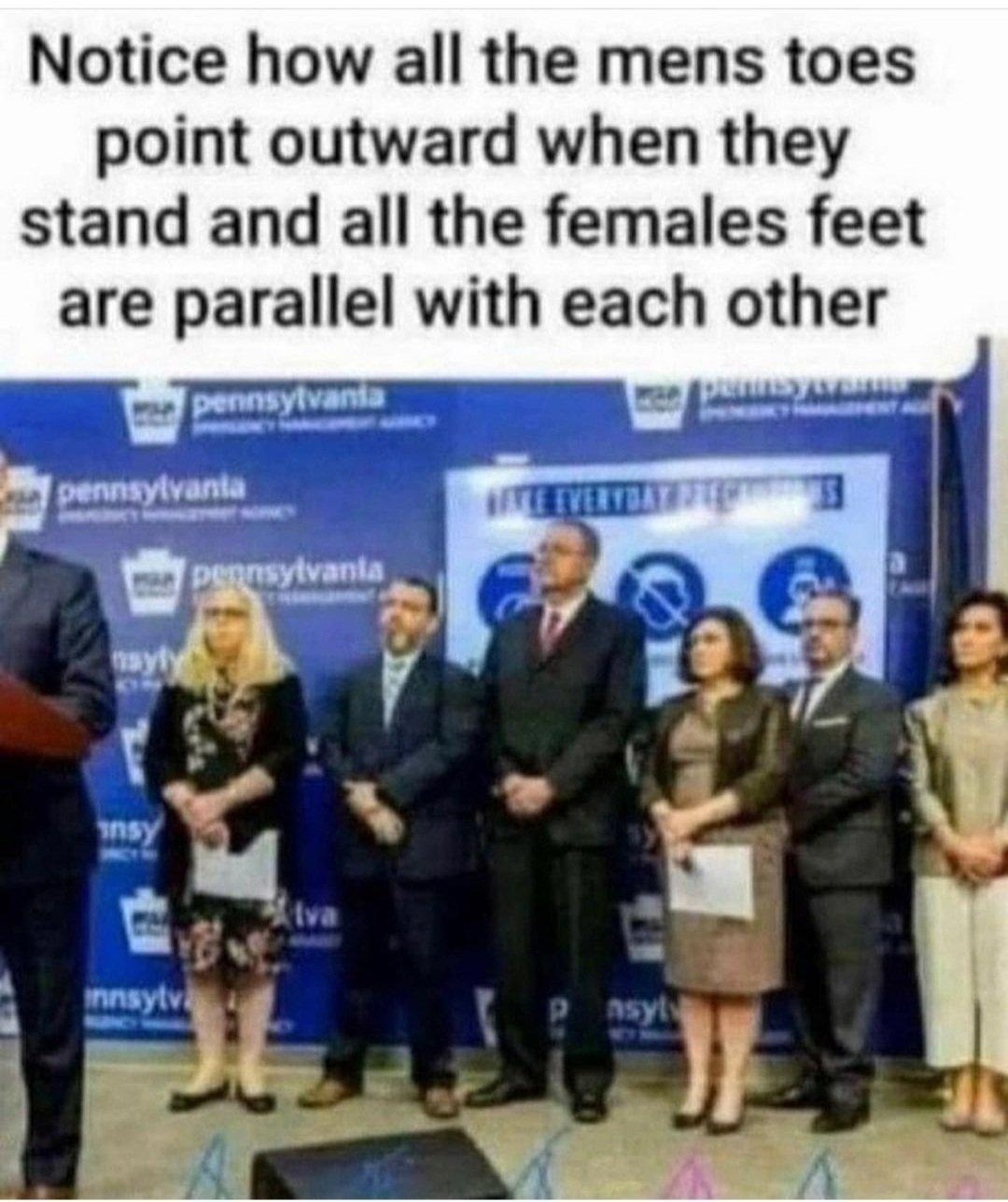 posted by Ace at
04:19 PM
|
Access Comments