« FBI Warns Chicago Police: We Have Intelligence That Street Gangs Have Agreed to Assassinate on Sight Any Cop Seen Holding His Weapon
|
Main
|
Washington Post Interviews Clay Travis With An Incoherent Series Of Tween-Speak Questions [Buck Throckmorton] »
September 08, 2020
Entire Rochester, NY Police Command Staff Resigning;
Mayor Doesn't Know Who Will Be Protecting the City During Tonight's Riots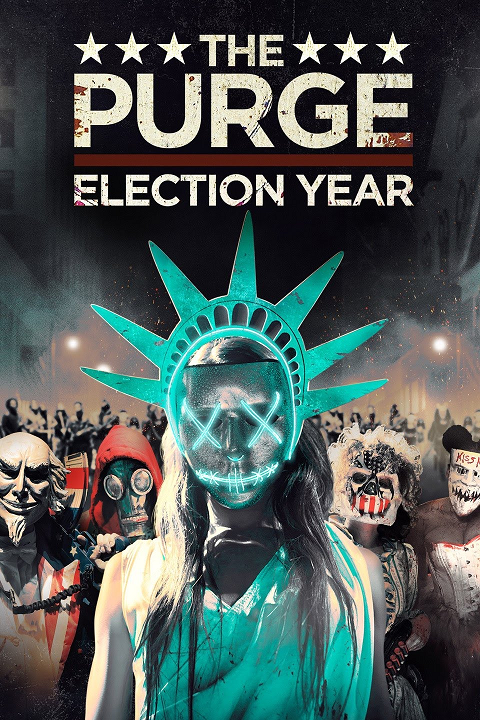 Rochester has been having fiery but mostly peaceful protests ever since a mentally-ill man jacked up on amphetamines died while in police custody. He said he had covid and began spitting on officers, so, to protect Their Lives, which apparently don't matter, they put a spit-hood over him.
Then he suffocated.
"Mostly Peaceful Protesters" blame the spit-hood. I blame the spitting of disease on cops. I also blame the illegal amphetamines this lunatic was amped up on.
They've been rioting since then, and now the whole leadership says Byeeee!
Good.
I'm rooting for mayhem. Let a Democrat city finally burn down to its foundations.
When you sow the wind, you reap the whirlwind.
Corrected: I wrote, incorrectly, that the entire police force was resigning. No, it's just the entire command staff.
Thanks to CBD for alerting me to my error.