« 7 for 7: REASON-RUPE POLL WI RECALL: WALKER 50% BARRETT 42%
|
Main
|
Top Headline Comments 5-24-12 »
May 23, 2012
Overnight Open Thread – Infamous Thread Edition (5-23-2012)
It was three years ago on a night just like tonight that the infamous Memorial Day ONT happened. It shocked even veteran moron-types, brought down anger and pinch-faced scoldery from on high, and damn near got the ONT canceled.
So in memory of that episode, for tonight only the usual ONT rules are partially suspended. So curse all you want and empty out that disgusting potty mouth of yours.
In fact as is traditional there's a new rule for tonight - everyone must curse at least once in their comments. Failure will be punished by mockery until the next poor bastard/bastardess screws up. It's not a flame war though, so think love - not war.
Oh and Vegas rules also apply - what happens on tonight's ONT, stays on tonight's ONT. Tomorrow Pixy will don his HazMat suit and dispose of it properly. And afterwards let us never speak of it again.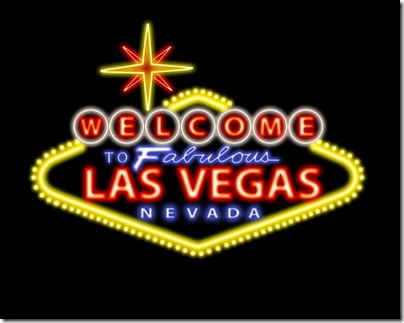 * Ok Ok actually most of the usual pinche blog rules do apply - no racial bullshit, Penthouse Letters shit, and for sure no goddamn harassment of the moronettes.
Brett Kimberlin's Current Dance Card
Courtesy of Lee Stranahan:
I compiled a quick list of what Brett is up to. These aren't past actions : these are the CURRENT campaigns by Brett Kimberlin against his "enemies." This is why Everybody Blog About Brett Kimberlin Day is so important; it's a chance to overwhelm Kimberlin with reality and research. He can attack a few of us; he can't fight ALL of us.
This isn't just history - it's happening right now:
Here's the list of Brett Kimberlin's current actions. Not all are conservatives; Seth Allen is a liberal. When he comes to covering up his misdeeds, Kimberlin's ego trumps politics.

Seth Allen

Kimberlin reopened civil defamation and stalking case
Appealing contempt order against Seth Allen that was denied

Aaron Walker aka Aaron Worthing

Ex Parte Peace order issued on Tuesday
Appealing Peace Order that was denied on 4/11
Filed Bar complaint against Aaron 5/1

Pat Frey aka Patterico

Named as third party in Seth Allen suit
Subject of suit by Nadia Naffe that appears to have possible affiliation with Brett Kimberlin

Robert Stacy McCain

Harassment of wife's employer by Brett Kimberlin that was considered enough of a potential threat that McCain and his family were forced to move

James O'Keefe

Kimberlin trying to get copies of James's emails supposedly in the possession of Nadia Naffe

Liberty Chick

Named as third party in Seth Allen lawsuit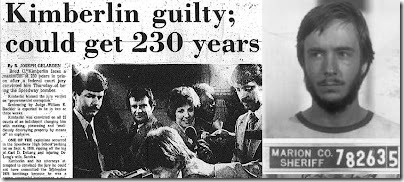 Saturday Night Live Characters We Miss
Well to be honest I never quite got Ed Grimley and the Fernando Lamas character got old after the 20th time. But the Anal Retentive Chef and Matt Foley are classics - sadly we'll never see them appear again: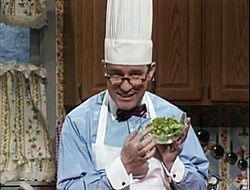 "Dolphin Speaker" Could Pave the Way for Human-Cetacean Communication
While there's little doubt that dolphins are saying something to one another with all their clicks, squeals and whistles, we're still not entirely sure just what it is that they're communicating. We may be getting closer to figuring it out, however, as Japanese scientists have created an underwater speaker that's capable of playing back the creatures' entire acoustic range. The next step - see how they respond.

The device was created by a team from the Tokyo University of Marine Science and Technology, working with colleagues from tech company Fusion, Inc. It can reproduce not only the dolphins' low-frequency sub-20 kiloHertz sounds, which can likewise be made and heard by humans, but also their high-frequency sounds that we can't hear, which go up to 150 kHz.
I'm guessing any translation will consist mostly of dolphin wolf-whistles and cat calls mixed with 'Hey baby wanna go for a swim?', and 'No that's just my dorsal fin baby - it must have slipped into your bikini by mistake.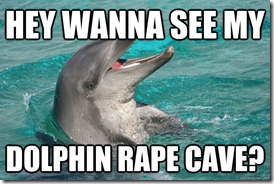 'CSI: Miami' cancelled. YEAHHHHHHHH!
And here are some classic Horatio Caine to remember it by.
22 Things Your Burglar Won't tell You
9. I always knock first. If you answer, I'll ask for directions somewhere or offer to clean your gutters. (Don't take me up on it.)

10. Do you really think I won't look in your sock drawer? I always check dresser drawers, the bedside table, and the medicine cabinet.

11. Here's a helpful hint: I almost never go into kids' rooms.

12. You're right: I won't have enough time to break into that safe where you keep your valuables. But if it's not bolted down, I'll take it with me.
15. The two things I hate most: loud dogs and nosy neighbors.

16. I'll break a window to get in, even if it makes a little noise. If your neighbor hears one loud sound, he'll stop what he's doing and wait to hear it again. If he doesn't hear it again, he'll just go back to what he was doing. It's human nature.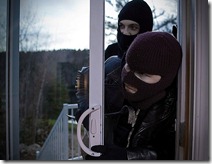 Detonation vs Deflagration: A Guide
As explained by gun-wielding rocket scientists. Basically deflagration is fast burning while detonation is decomposition caused by a shock wave traveling at sonic speeds. It's what puts the high order in high order explosives.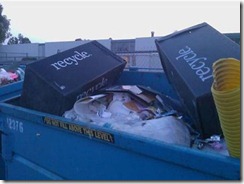 Some messages guaranteed to be eaten by the Twitter servers.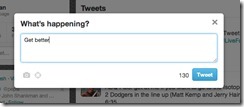 So One Less Future Stripper Then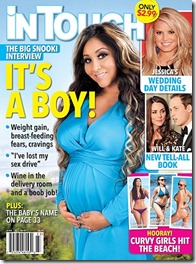 Teh Tweet!
Tonight's post brought to you by modern glassware: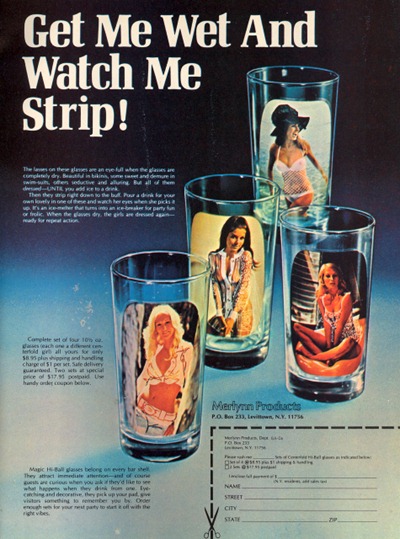 Notice: Posted by permission of AceCorp LLC. Please e-mail overnight open thread tips to maetenloch at gmail. Otherwise send tips to Ace.

posted by Maetenloch at
09:54 PM
|
Access Comments