ę Coming Soon... The Coveted Ace of Spades HQ Endorsement For President
|
Main
|
Ann Coulter Speaks (Kinda) Ľ
October 27, 2004
Hey, If You Live in South Dakota, You Really Have to Vote
Because, get this, compact-sized obstructionist dandy Tom Daschle is about to get booted out of office by John Thune.
Well, I guess that depends on how many millions of votes they get from the reservations. But, as regards legal votes, he's just about toast.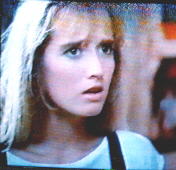 Explain to me again why monsters all used
to have eight-sided hit dice, back in "the Golden
Age" of fantasy war-gaming.